Something Special, Unique and Worthwhile.
The Center of Harmony is a lot of things.  It is a historical 1875 Opera Hall that is a warm and intimate wedding, event, and concert venue. Whether it is a place to create a beautiful wedding, holding a workshop, or take a yoga class, the Opera Hall  is truly something special.  If you would like to hold your wedding, bridal shower, baby shower, birthday party, family gathering, club meeting, or business seminar in Harmony, the Opera House is a great venue to hold your event. With several other venue options in town, there is something for everyone's needs.
Music, Arts, Events, Shopping, Food, & Much More
In addition to it's Opera Hall, The Center is home to several small businesses and creates a unique destination.  Along with the other great shops and attractions, Harmony is a fantastic place to spend a day.  Harmony has gone through a resurgence in the last few years.  During the summer, there is live music several times a week, both local and national acts. An art gallery, antique shops, artisans, knitting stores, and other unique shops line the streets of Harmony. It is a destination where you can spend a day or so.  The Wunderbar Coffee and Crepes, Burgh'ers, Della Terra and The Harmony Inn all provide one of a kind dining options.
Meet the businesses, shops and professionals at The Center!
Weddings & Receptions in The Opera Hall
Start Your Lives in Harmony.    Whether you want to "Do It Yourself" or need event planning help, it's all available for you.  This is YOUR day and you can can design it however matches your style.  You can select your caterer, florist and bartending service.  If you need help, we are here to help and have many great partners we can suggest.
Event Venue: Birthday Parties, Showers & More
Our Opera Hall is a perfect place for family gatherings.  Kid's Birthday parties, bridal showers, and family reunion are easy and memorable when you hold them in such a unique space.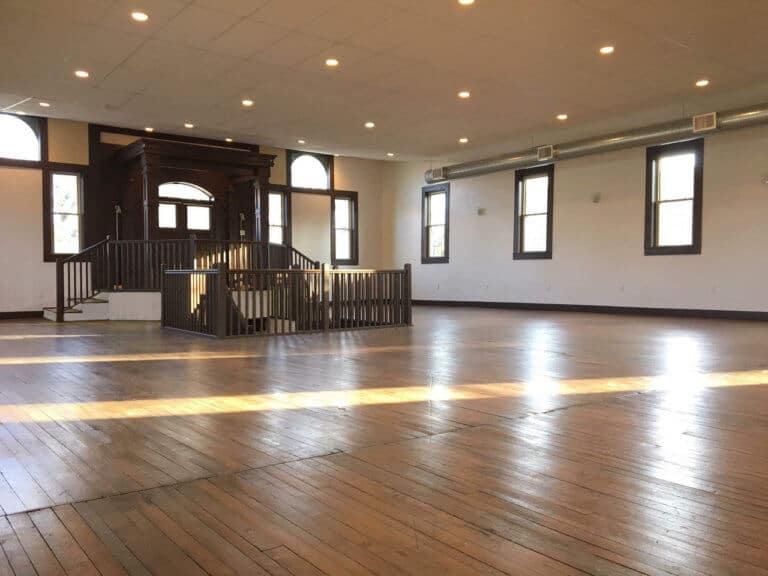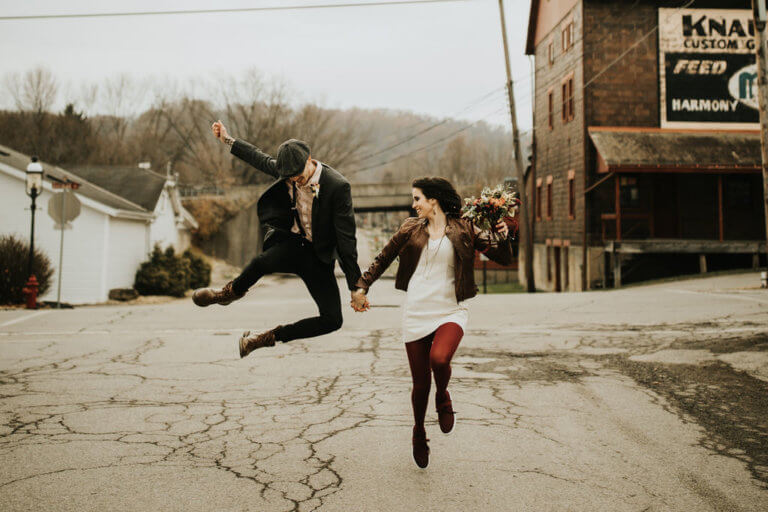 Events & Things To Do in Harmony
There is always something happening in and around Harmony. There are regular classes and workshops, festivals, concerts, and town events. Something for everyone!
Photos from events and more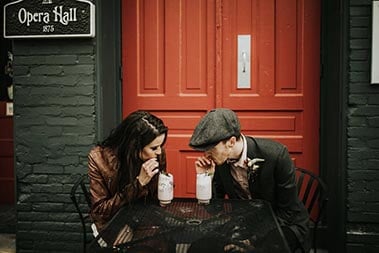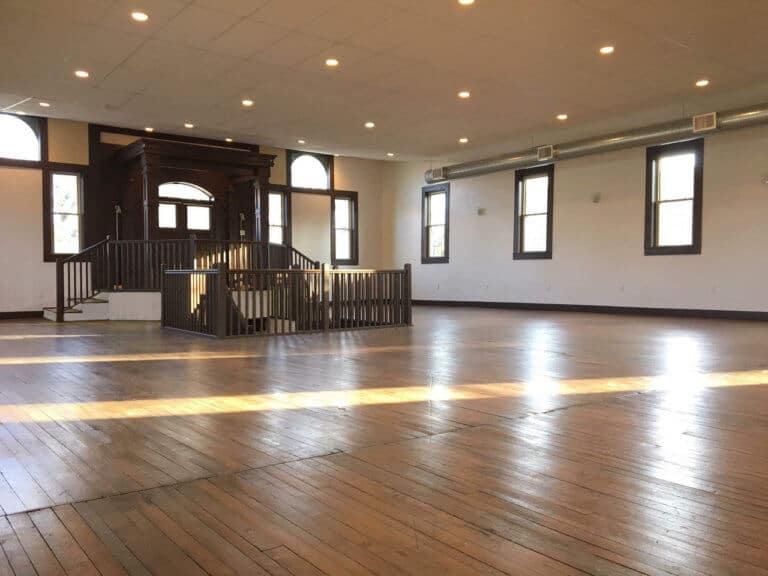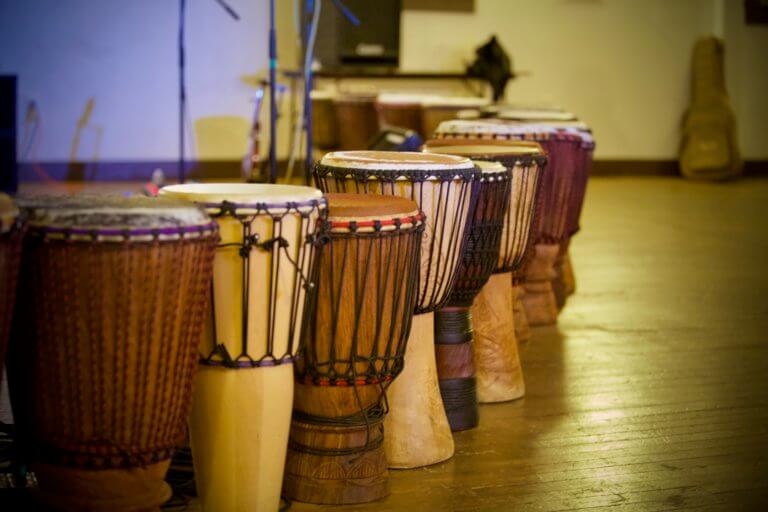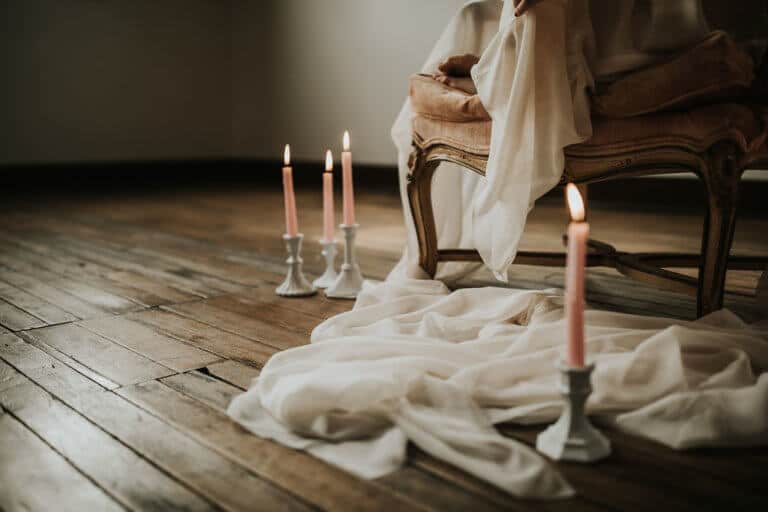 Check out Butler County Tourism & Convention Bureau's video highlight Harmony and all of the wonderful things to do and see. 
For more things to do in Butler County, check out check out VisitButlerCounty.com