Opera Hall Reservations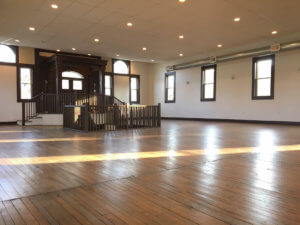 The Opera Hall is a unique, warm, inviting venue, checking availability and making reservations are easy.  Whether you are looking for a place to hold a Birthday Party, Bridal or Baby Shower, Seminars, Fund Raisers, or a Family Get Together, we work with our clients to create a memorable event.   The Opera Hall is located on the second floor and have been completely renovated.   With two full service bathrooms and a break area attached to it, the Opera Hall can hold up to 150 people.
Rental Rates are for a full day, 8am – 11pm, and include (10) 8′ banquet tables, (8) 18 x 60 Side tables, and (90) vinyl folding chairs.
Weddings & Receptions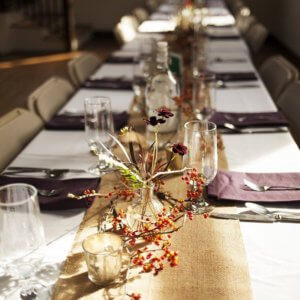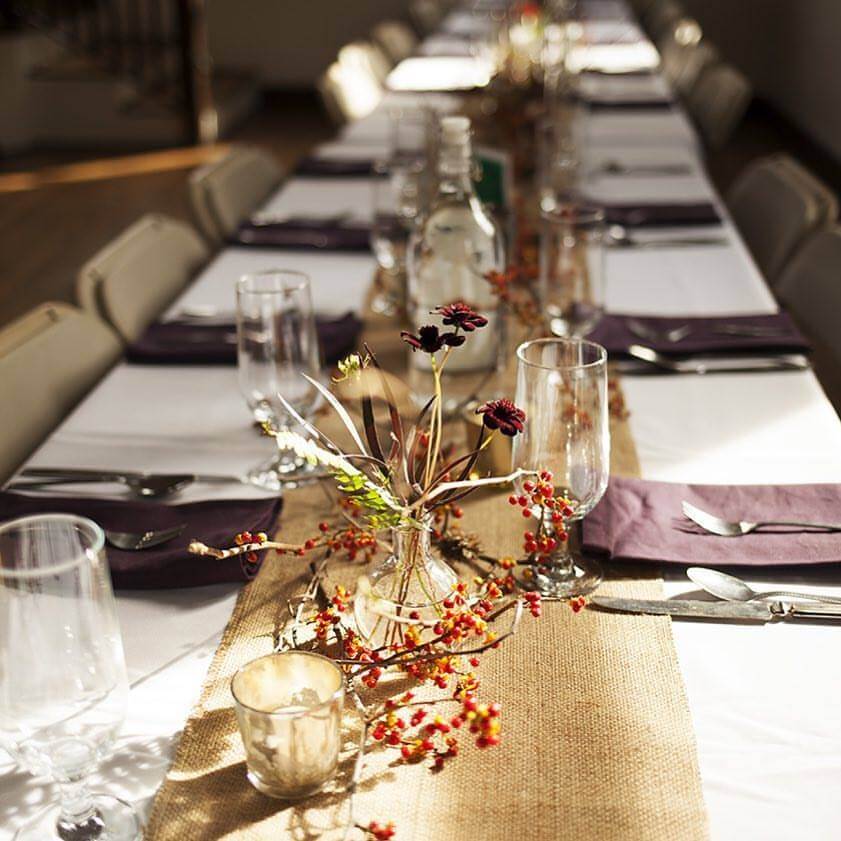 Weddings and Receptions are something we are passionate about.  Everyone is unique and magical in their own.   Start your new life in Harmony.
Click Here for the Weddings and Reception Page.
Partners & Vendors
Contact us for information, rates and availability.
Please complete this form to request information, or via phone at (724) 400-6044   We look forward to assisting you with your event!
Downloads and Informational Materials
The links below provide samples