Shops and Businesses at The Center of Harmony and the Healing House
The shops and businesses at The Center of Harmony offer a wide array of goods and services. There is something unique around every corner, and there are a lot of corners in this historic building.   The Healing House is the wellness center located adjacent to the main building.
In The The Center of Harmony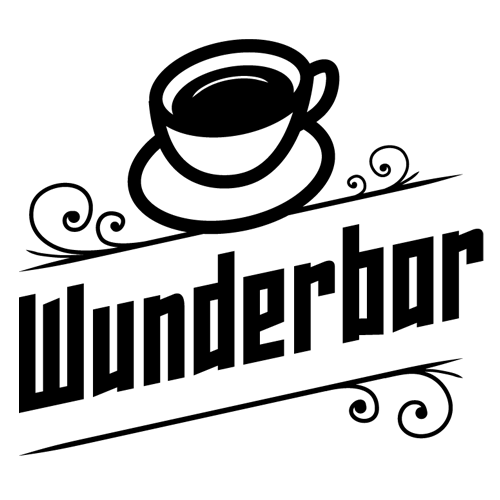 Wunderbar is a unique locally owned and family operated coffee shop in Harmony, Pennsylvania. They serve specialty coffees, crepes, gourmet grilled cheese sandwiches, soups, loose leaf teas, hot chocolate, iced drinks and more along with ice cream, baked goods and tasty snacks from local providers.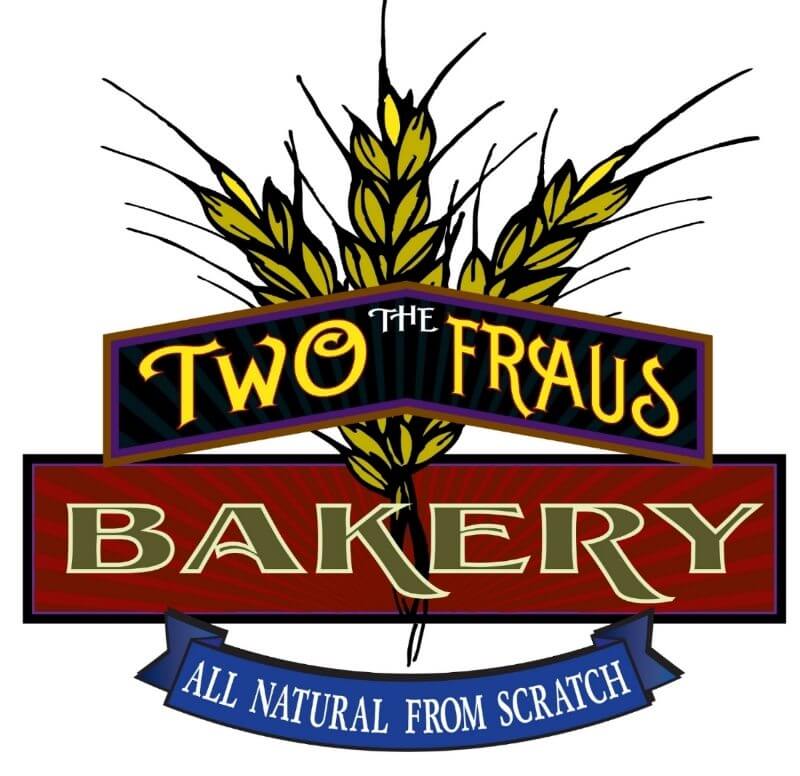 We are two friends who have a true love for the art of baking. We have baked together for friends and family over several years. Our German and Hungarian baking traditions and recipes have been passed down to us from our mothers and grandmothers and we are proud to pass the experience on to our customers. We have always enjoyed creating our goods, from choosing only the best ingredients, to watching the products come to life, and smelling the wonderful aromas our goods produce. We choose natural, organic ingredients for most of our baking because we care about what our products taste like, as well as the person who is enjoying them. We hope that you try our baked goods and want to share them again and again with your family and friends. "Brot ist Lieb!" which in German means, "Bread is love!"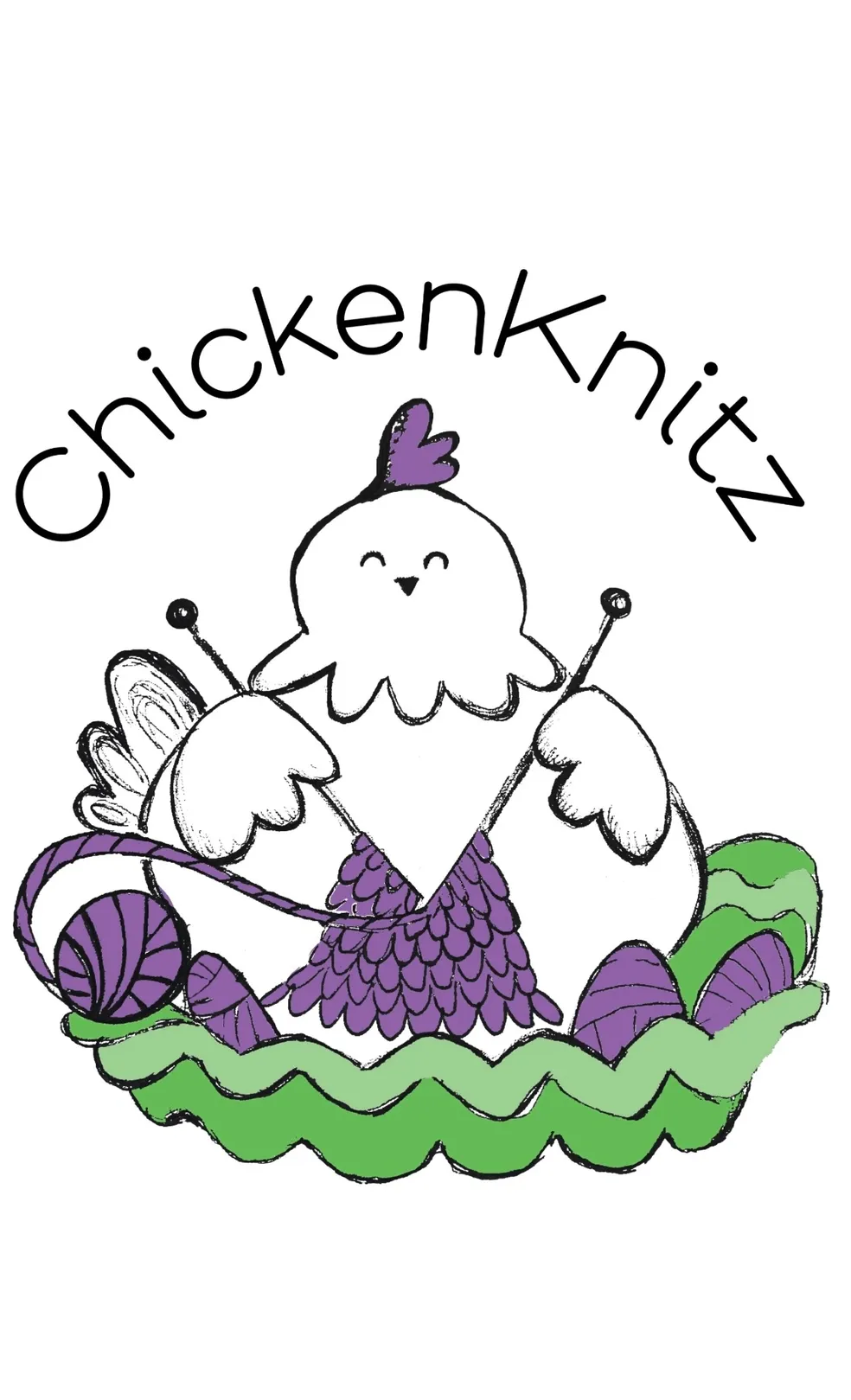 We are a locally owned business that provides yarn and supplies for knitters, crocheters, spinners, weavers, and other fiber artists.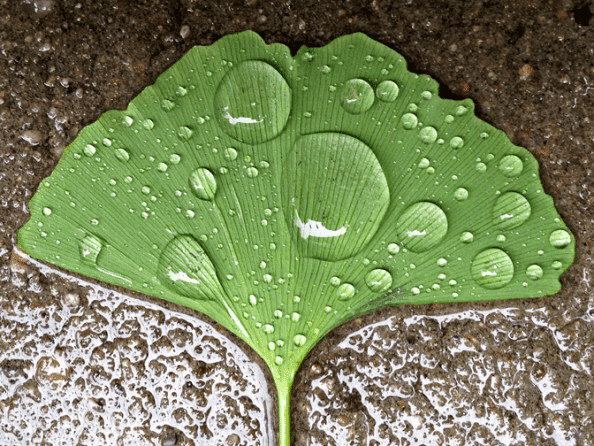 Ready to get fresh? Whether it's a simple brow wax or an intense facial to help soften fine lines and wrinkles, FreshFace Skin Boutique is here to help. Sources with the best and freshest skincare ingredients you are guaranteed to leave feeling and looking refreshed and rejuvenated.

Harmony Counseling services is a professional counseling practice offering highly effective confidential care for individuals and families experiencing a range of mental health challenges. Our therapists are trained to address these concerns utilizing a wide-range of therapeutic interventions including Cognitive Behavioral Therapy and Dialectical Behavioral Therapy.