Josh Meeder
(724) 272-3901
|
josh@greatthingsllc.com
|
www.greatthingsllc.com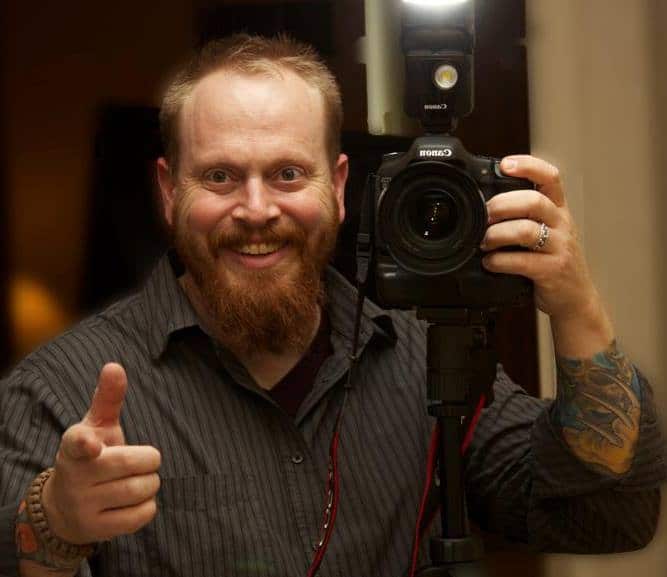 Serial Entrepreneur, Adventurer, Traveler, and Visionary
Growing up as an Entrepreneur
For Josh Meeder, business has always been about something more. From an early age, Josh was surrounded by friends and family who were incredibly passionate about entrepreneurship and the impact it can have on the communities in which we live and work. Little did he know then, those experiences would have a profound impact on his career.
Growing up in his father's insurance agency, he learned the values of leadership, community involvement, job creation and economic stewardship. Josh's father, H Robert Meeder, passed away during Josh's last semester. Splitting his time between school and running the insurance agency, Josh took over the family business and kept 5 people employed.
Insurance and Financial Services
During the first few years in business, Josh was consistently in the top 5% of sales in the nation. Three years later, he left that exclusive insurance agency and developed another very successful insurance operation. This operation grew from scratch to a $48 million enterprise in less than two years. That company had 150 employees with 23 offices spread over 3 states.
Enterprise Software Development in the "Windy City"
From there, Josh moved to Chicago to lead large scale, custom software integrations. As Project Director of Custom Interfaces, he oversaw the integration of 8 custom and legacy interfaces for a $25 million enterprise application.
Back to PA and head first into Marketing
Due to personal reasons, he moved back to Pennsylvania and joined a merchandising/advertising firm. With the sales, technical and financial background,he was rapidly promoted to Director of Client Services. He managed several departments and approximately 60 people. Josh was also actively involved in direct customer relations and both pre and post sales support.
And Now….. Great Things Happened!
Josh founded Great Things LLC in April of 2009 after being downsized from a good, executive position in the Marketing industry.    Prior to that, he owned to successful insurance and financial services companies.   Additionally, Josh managed large scale, enterprise-class custom software development and implementation.    This diverse background, coupled with a keen entrepreneurial mind, enables rapid problem classification, creates sound improvement strategies and realistic implementation and training.
On a personal note
These days Josh can be found around Harmony, working with The Center of Harmony. On his off time, he is usually working in his wood shop or outside enjoying nature with his son, Christian. An avid adventurer and traveler, Josh is always on the go, exploring new places and learning sustainable practices around the hemisphere.
Josh is a past member of the Venture Outdoors Board of Directors, Membership & PP Committee, Vice President of The Harmony Business Association and Chairman of the Preserving Harmony Committee.