Amber Baker
amber.k.baker@gmail.com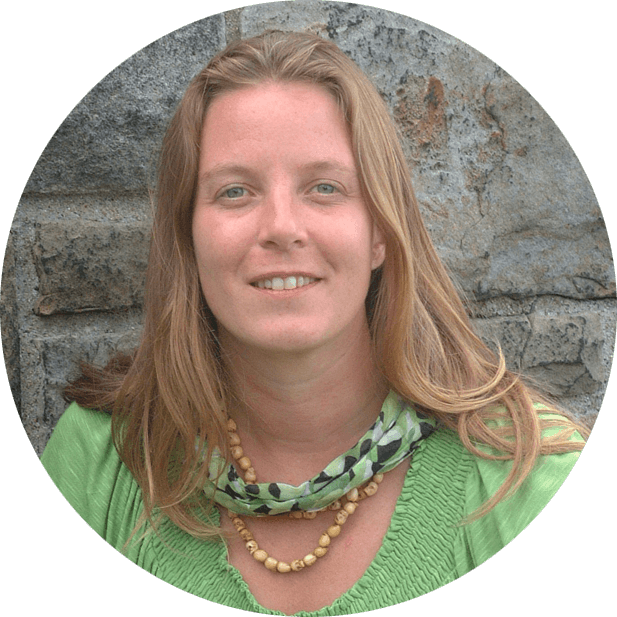 Amber Baker is a transformative practitioner who utilizes both body-based and evidence based energy techniques to guide each individual's journey to their own wholeness and vitality.
With a background in both social work and natural health, Amber has gained in-depth experience working within both the eastern and western systems of healing. Bridging the gaps between them, she has found them complimentary and tremendously effective in her work with autism, physical illness, mental/ emotional patterns and many other variations of imbalance.
Amber is a facilitator and practitioner of Therapeutic Body-Based Techniques for Kids, Massage/ Bodywork, Soul Memory Discovery, Reconnective Healing, Reiki, and Kundalini Yoga.
There were no results found.