Thank you for your interest in holding your event at the Center of Harmony!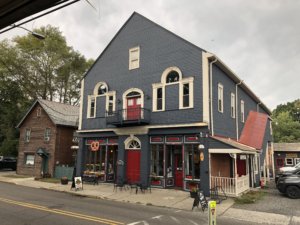 You're information has been received and someone will be in touch with you shortly.   If you have immediate questions or would like to schedule a time to view the Hall, please call 724-400-6044
Did you know you can check alternative dates online at the Center's Calendar?   It's also a great place to see what else is happening.
Thank you for your interest!