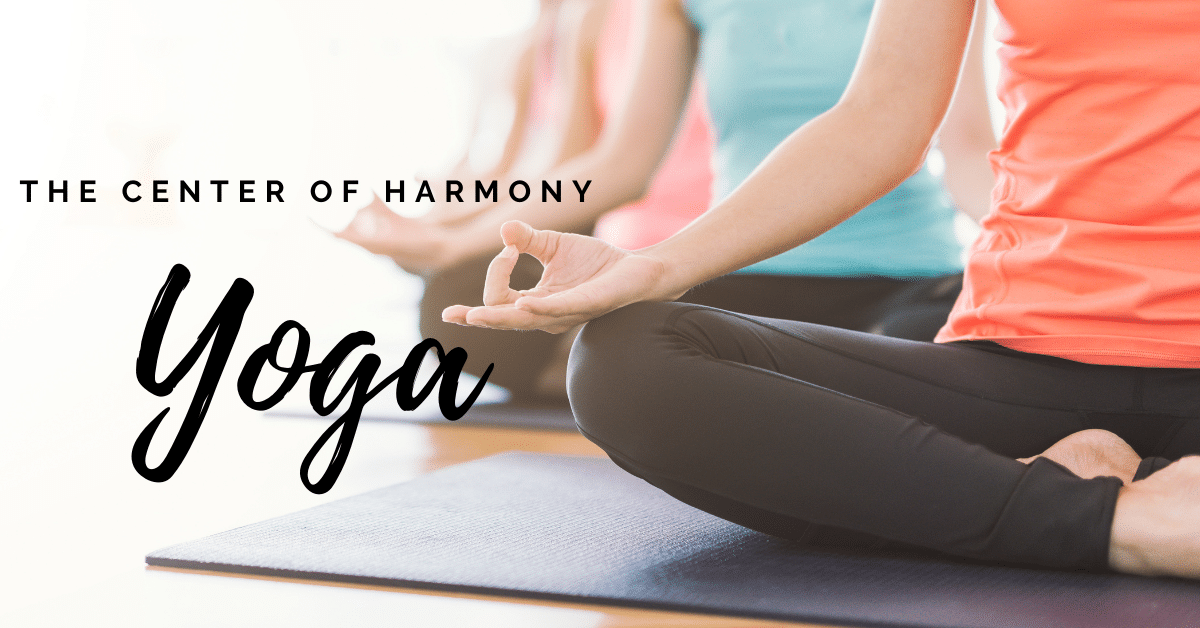 Tuesday Night Yoga with Nancy
Join us in the Opera Hall (above the Wunderbar). I truly believe that everyone can do yoga. Everyone will look different, but everyone can do it. These classes are great for beginners through intermediate students. Men, women, older, younger, smaller, larger – Every Body can do it!
Please contact me, if you have any questions or would like more information.