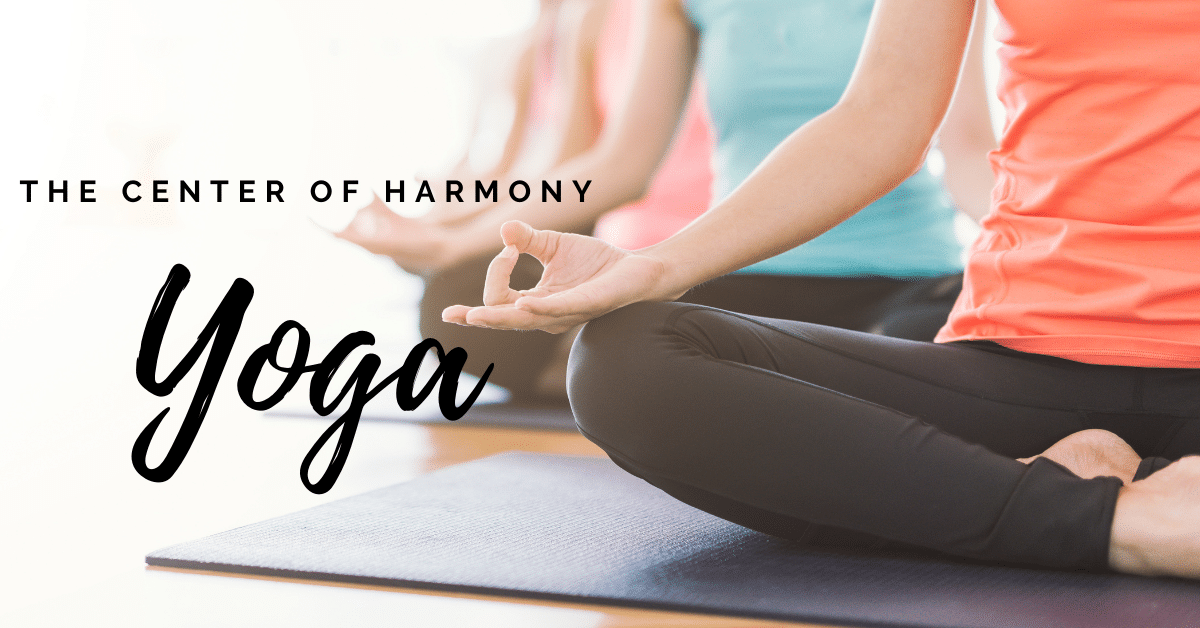 Tuesday Night Yoga Class with Alison Schuster
A union of breath and movement in a dynamic vinyasa flow class. Students focus on alignment, strength, and flexibility in a variety of poses with options to challenge themselves and enhance their practice. A great class to invigorate the body, heart, and mind in a traditional practice with modern style. 
Meet the Instructor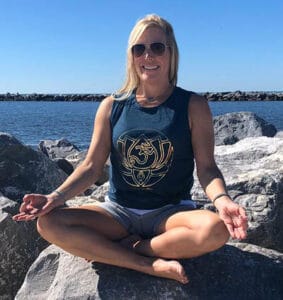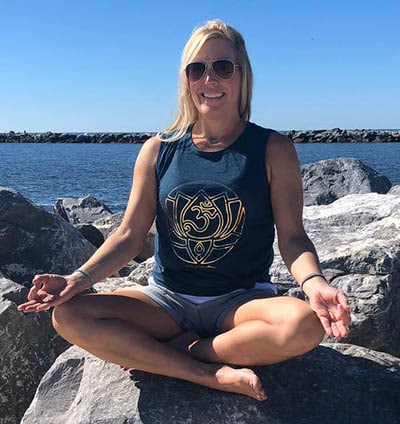 Alison Schuster has been yoga instructor at Evolve Wellness Center in Zelienople, PA, and Oxford Athletic Club in Wexford, PA, as well as on television, as the host of Om Sweet Om on Armstrong Cable Channel 10/100.
She also teaches stand up paddle board (SUP) yoga with SurfSUP Adventures based in Pittsburgh, and aerial yoga at Rival Yoga in the Pittsburgh area. She received her yoga instructor certification at the Himalayan Institute. Alison considers the study of yoga to be a lifelong path and continues to expand her own training through advanced workshops and seminars. She brings a diverse background as an attorney, pilot, and high school teacher to the mat every day. She actively practices and teaches many forms of yoga including hatha, vinyasa, yin, aerial, and SUP yoga. She believes in the power of yoga and meditation to heal, strengthen, and empower people of all ages and backgrounds. A class with Alison is focused, but always playful. As a teacher and mother of three, she encourages her students of all ages to use yoga to find a balance between the body and the mind that transfers to their everyday lives. 
"Yoga is not just a profession, it's a passion. It's a breath, a heartbeat, a fire within…Yoga guides not only the thoughts within, but our actions in the world."
~Alison Schuster