CANCELLED. Yoga for the Seasons – 3 week course
09/16/2019 @ 6:30 pm

-

8:00 pm

$60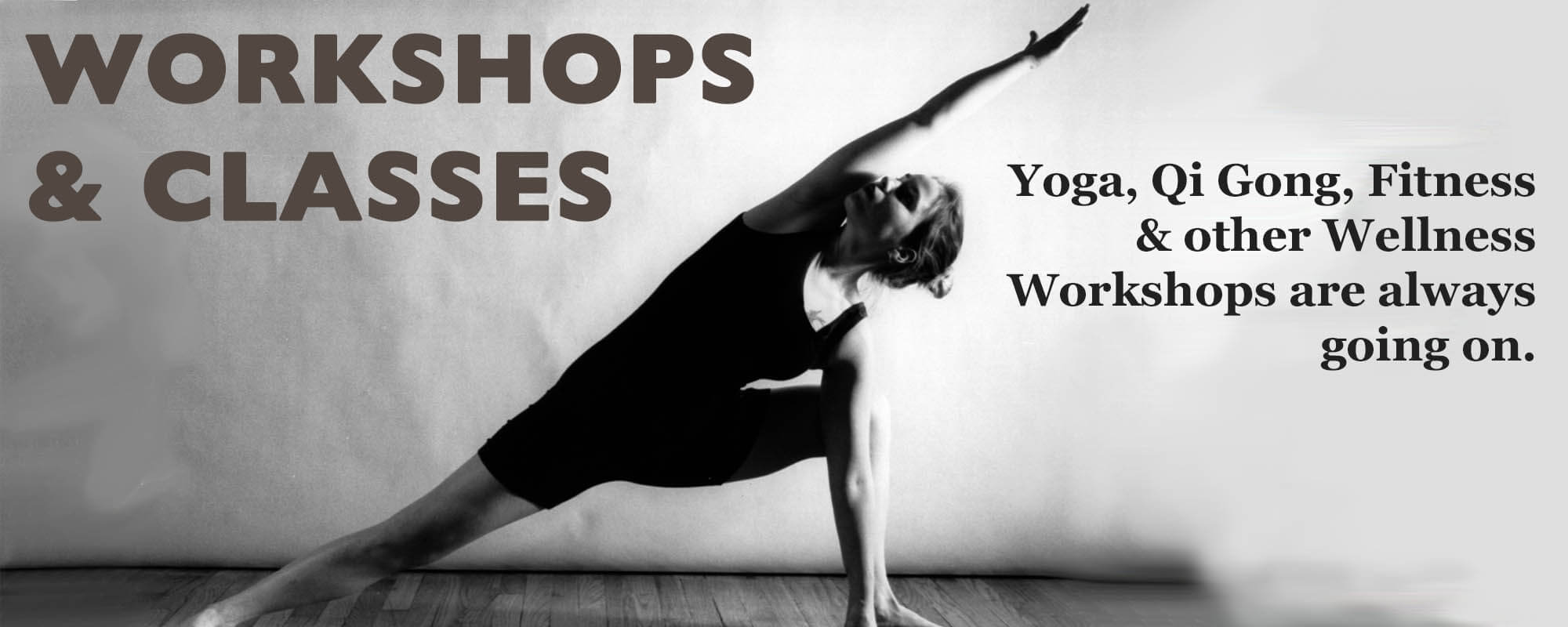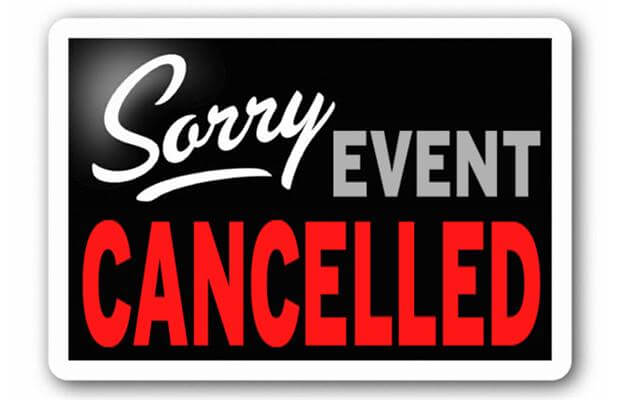 The "yoga for the season" 3 week course , set to start this evening, has been cancelled due to lack of registrations. Domenique and Diane are rescheduling and planning classes for October. Stay tuned.
Yoga for the Seasons
Come join us in finding balance tailored to yourbody and mind. For every time the year. Adapt and grow with us.
3 part workshop Dates: 9/16, 9/23, 9/30
-Want to learn what postures will best serve you this month and this season?
-Want take yoga off the mat and into the kitchen?
-Want to use breath to create the state of calm you need?
Join Domenique Roach and Diane Elms for a seasonal balancing 3 part series.
Learning a sustainable yoga practice to maintain your balance throughout the year.
Meet your Instructors
Domenique Roach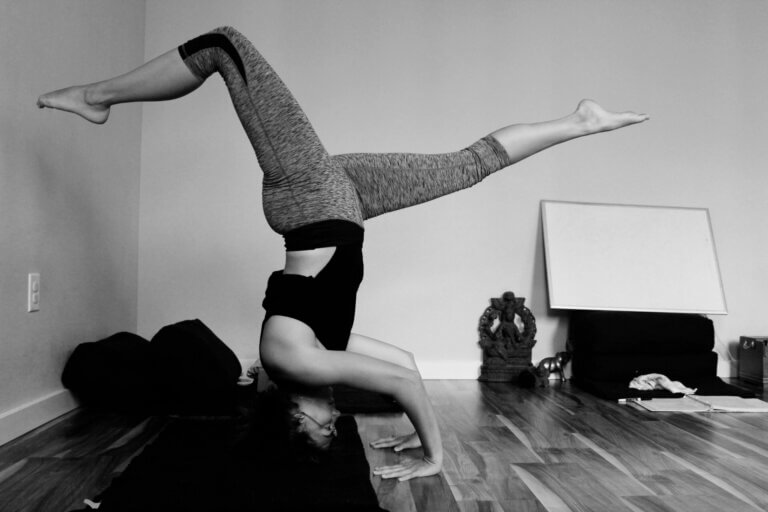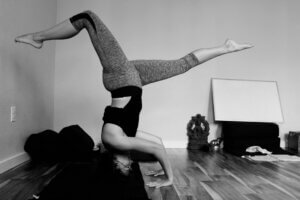 Domenique initially began attending hot Yoga classes for the workout, but after years of practicing in studio, she knew she wanted to share the gift of Yoga with those around her! While completing her 200 hour training in Vinyasa through One Point One in Bloomfield, Domenique gained an understanding of cultivating a sustainable Yoga practice to reconnect to ones self, incorporating mindfulness practices of meditation and breath work with the physical postures. The deeper meaning and philosophy of Yoga is truly what has inspired her to teach. Domenique loves to share this physical practice to encourage others to be grateful for their bodies and all they are capable of, while reconnecting & quieting minds through mindfulness practices.
Diane Elms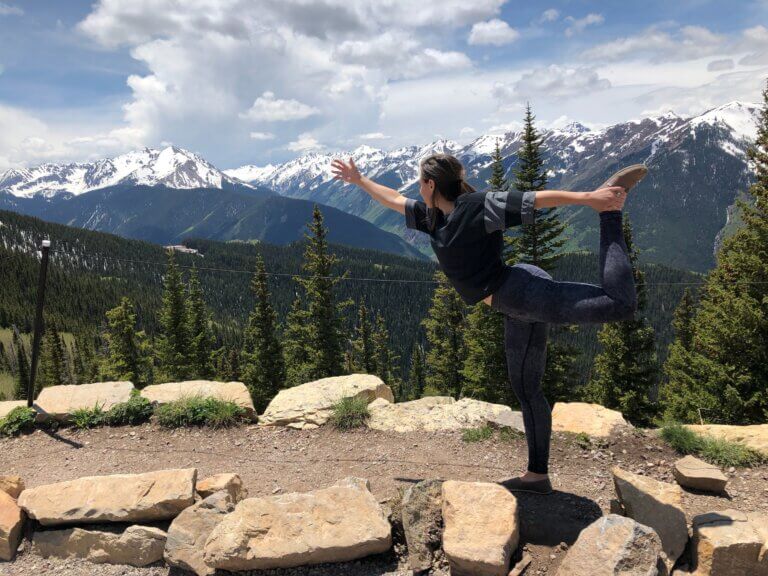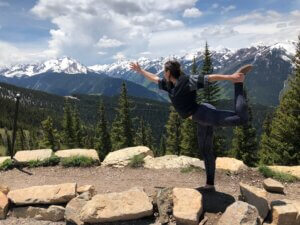 From her first experience with yoga to now, a lot has changed in Diane's yoga journey! Formerly a collegiate athlete that wanted nothing to do with yoga because she "wasn't flexible enough" to being blessed with yoga as a tool to cure a diagnosed condition. The intense connection between mind, body, breath, and spirit never ceases to amaze her. But sometimes, it just feels good to move! She wishes more than anything to give this gift to all those around her, young and old. Expect to move with mindful breath and learn a bit about your own body during Diane's classes.
Related Events