SOLD OUT!!! Jim Donovan: Wisdom of Rhythm Retreat with Jim Donovan
December 1 @ 8:00 pm

-

11:00 pm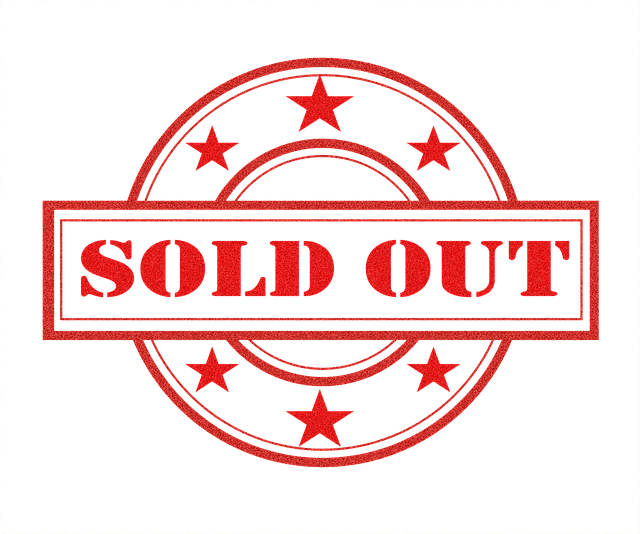 The wisdom of Rhythm Retreat with Jim Donovan
Dear friends,
Great news! On Dec. 1. 2018 Jim Donovan will visit the Center of Harmony Opera House to offer a very special winter rejuvenation retreat called "The Wisdom of Rhythm". This brand new experience is for anyone who is interested in exploring the spiritual side drumming and is looking for a profoundly joyful and deep immersive experience. As always with Jim's events, beginners are warmly welcomed and drums are provided. Be sure to register early as seating is limited.
*There are only 35 total seats for this event which will be sold on a first come -first serve basis. *
Wisdom of Rhythm Retreat with Jim Donovan M.Ed.
Drumming. Sound Healing. Mindfulness.
Become the next best version of you.
Schedule:
Sat. Dec. 1, 2018, 9 AM- 3:00 PM
Pricing: $99 by Nov 30, 2018 or $139 thereafter (Space permitting)
In the event of a weather related event cancellation, expect a full refund or for the event to be rescheduled.
Beginners warmly welcomed. Drums Provided. Space is limited to 35 participants.
The Wisdom of Rhythm Retreat is for anyone who loves the spiritual side drumming and is looking for a profoundly joyful and deep immersive experience.
You will take part in an array of enjoyable and beginner friendly musical activities including:
Group Drumming & Expressive Music Creation
Whole Brain Drumming Improvisation Techniques
Sound Healing Techniques
Drumming and Meditation
Experience the camaraderie of a safe, supportive and friendly group of people where you can feel comfortable to just be yourself- without the pressure of being "good" at music.
The program is composed of three interconnected concepts that will focus on:
Developing and practicing creative drumming skills
Personal wellness and becoming the next best version of you
Renewing and deepening your connection to your inner wisdom
Learn a balanced array of evidence-based techniques that will help you to:
Relieve stress & anxiety
Get deep, more restful sleep
Gain mental clarity
Increase and sustain your energy
Participants can expect:
A clear purpose
Actionable steps
Activities to do and feel
Inspiration to go further
Social connection opportunities
Drums are provided and beginners are warmly welcomed.
Musician and trainer Jim Donovan M.Ed. is a multi-platinum recording artist, formerly of the band Rusted Root (Send Me On My Way) who presents programs throughout the US and Europe. He is an Assistant Professor of Music at Saint Francis University in Loretto, PA where he serves as Chairman of the Fine Arts Department. Having presented over 2500 programs since 1999, Donovan works with a wide variety of populations including corporate, university, people with Autism, and people recovering from addiction.
Contact:
http://www.JimDonovanMusic.com/