Seeds of Intentions
April 28 @ 11:00 am

-

5:00 pm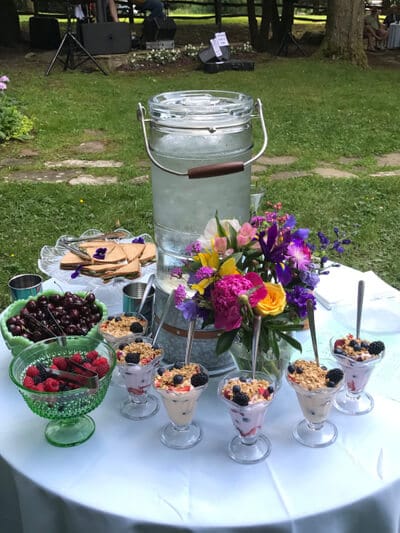 CANCELLED:   Seeds of Intentions Workshop and Planting Party
Spring is indeed in the air!  We honor the change of season with celebration, planning for the future, good food and of course our friends!
Spring is my favorite time of the year…  I walk outside to welcome the first robin who has returned to sing her song to me with joy and anticipation of Mother Earth awakening, seedlings sprouting and the days growing longer. I see the first colorful and fragrant blooms rising from the newly warmed earth.
This is our theme for a series of day retreats filled with music, meditation, yoga practice, healthy and organic foods and spring elixirs, and a workshop to inspire you to plant seeds of intention in your life and in rich soil – then commit to nurture them all with love!
The Retreat Day Includes:
Yoga and Guided Meditation: We journey to the place when we were but a seed and emerging anew. The gentle and rhythmic flow practice and meditation will build on each other. Both will be led by Tami Gingrow with musical accompaniment.
Fuel Your Body: We offer foods available in the spring season and share why it is important to eat seasonally and how to use food as medicine. We love using this time to connect with others and build a strong sense of community.
Seed Planting Workshop: We will start with a guided meditation and journaling exercises, followed by actually planting seeds to take home and nurture until it is time to plant them in the earth! We hope this experience of planting and nurturing seeds allows you to reflect on your own life and what could be planted and nurtured until it comes to fruition in this new season!
We will provide different types of seeds to fit each day retreat, keeping in mind the best planting practices and recommended schedules. Your plants will be ready just in time for them to be planted in the ground.
Each day retreat also includes a plant-based potluck! Please bring your own delicious, healthy dish to share!
We also encourage you to bring any instruments you may have
if you'd like to participate in a group jam session!
COST:  $30  see ticket link to reserve your ticket.
Related Events