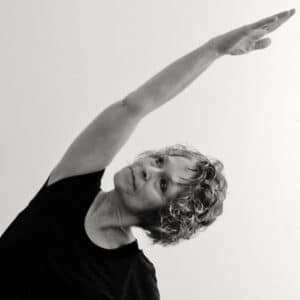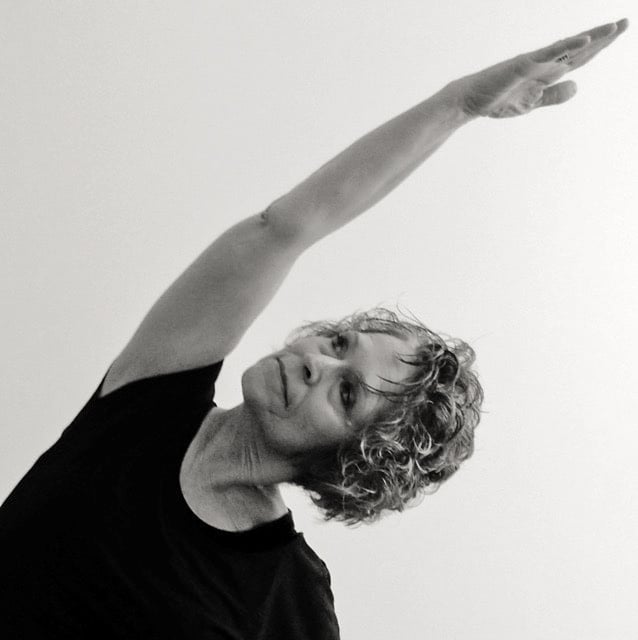 Healing flow is a practice combining the healing arts of qi gong, yoga, yin yoga, meditation and essential oils. In this class we will explore a particular meridian, find & release blocked energy and invite the healing flow. We will focus on a particular meridian each month. No experience necessary. Modifications given.
HEALING FLOW was created by instructor, Marlene Fritsch. Marlene is a Yoga Alliance certified instructor of 15 years, teaching group classes & private instruction. She is also certified in Qi Gong and Mat Pilates while presently studying Chinese Medicine. Marlene's vast range of study affords her the tools to serve most populations.
Class fee: $20, please bring cash or check with you when you attend this event.