Essential Oils for Stress
10/14/2021 @ 7:00 pm

-

8:30 pm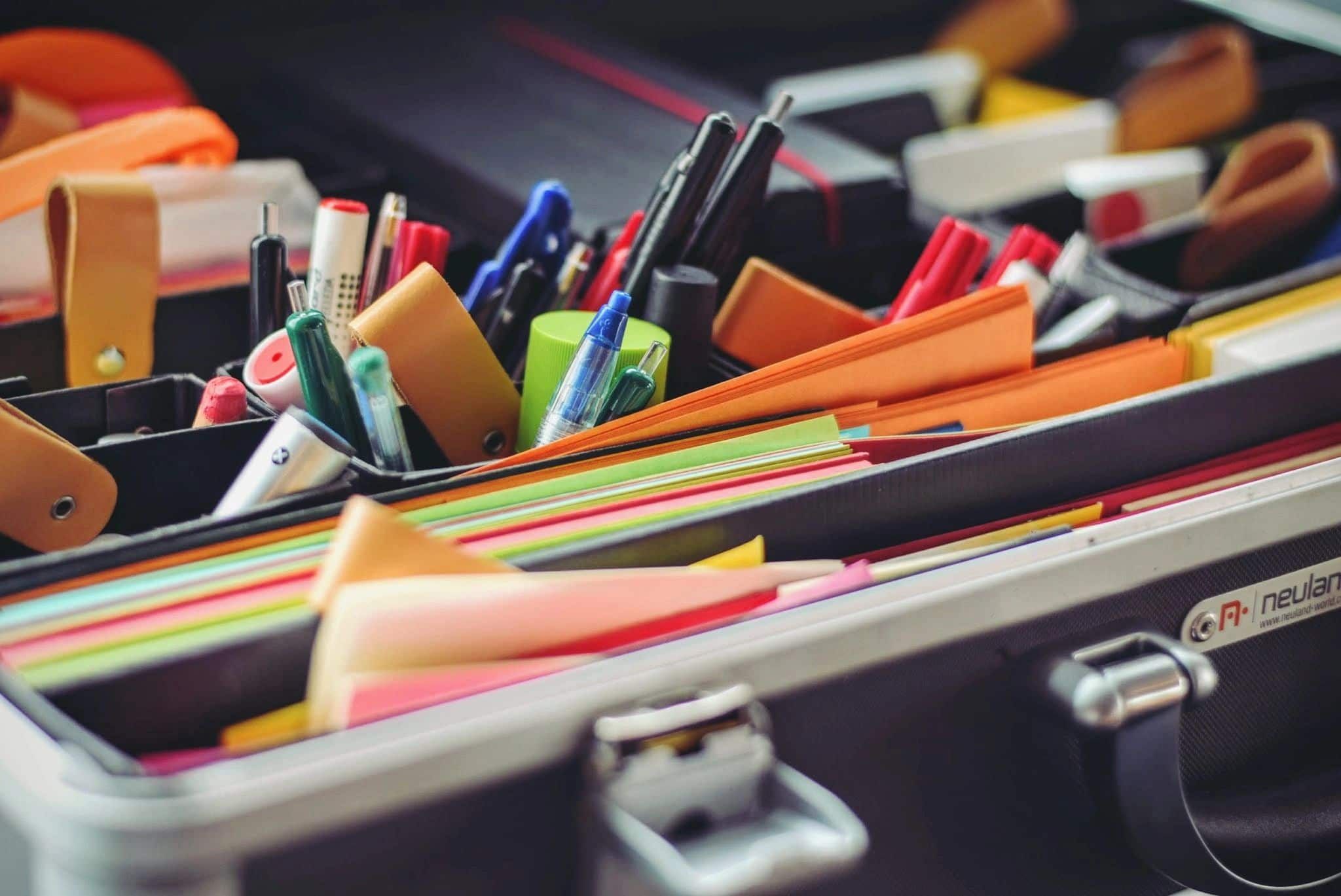 PUBLIC WORKSHOP
According to the American Psychological Association, most Americans cope with moderate to high levels of stress on a regular basis.
Many different factors can trigger chronic stress, but the most common include balancing work, family, and household responsibilities, financial worries, and caring for aging parents.
There are also other forms of stress that are more serious and may be triggered by the sudden death of a loved one, experiencing physical, emotional, or sexual abuse, witnessing
or participating in war, or being in a car accident.
The effects of this type of stress can sometimes last for a long time, and may cause other physical and emotional problems to manifest.
STRESS is the body's natural response to unpleasant, demanding, or destructive events. If
stress is not managed properly, it may ultimately lead to long-term, harmful effects on the body. Stress has even been linked to serious conditions later in life.
This class will teach how essential oils can support your body during stressful times.
Related Events