Christmas Festival at The Center of Harmony
Thank you for your interest in the 2023 Christmas Festival
This is a 2 day event and vendors must be present for both days. This is The Center of Harmony's Christmas Festival and Vendor Market. It is free and open to the public. This is located at 253 Mercer St, Harmony, PA 16037 at the Center of Harmony and historic 1875 Opera Hall Event Venue.
**WE ARE NOT THE MUSEUM OR ASSOCIATED WITH HISTORIC HARMONY. IF YOU ARE INTERESTED IN VENDING IN THE MUSEUM'S CLOSED LOT (PUBLIC MUST PAY AN ENTRANCE FEE, PLEASE CONTACT THEM AT 724-452-7341
.
EVENT TIMES:   NOVEMBER 11 & 12
Saturday Nov 11 – 10 am to 6 pm

Sunday Nov 12 – 10 am to 4 pm
2023 Rates – 2 Day, Saturday and Sunday
16 Indoor Spaces Available – $300   
5 Outdoor Available – $250
Set Up & Tear Down Information
Load In & Set Up: Friday November 10th, 5pm to 8pm. You can pull up to the Opera Hall side stairwell and unload. This space will be secured and locked after 8pm.
Tear Down: 4pm to 6pm Sunday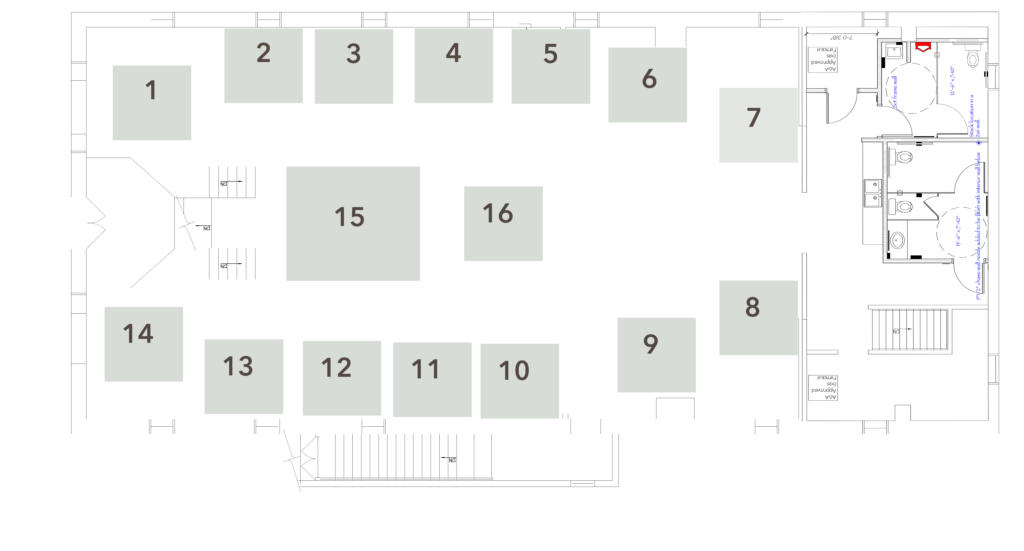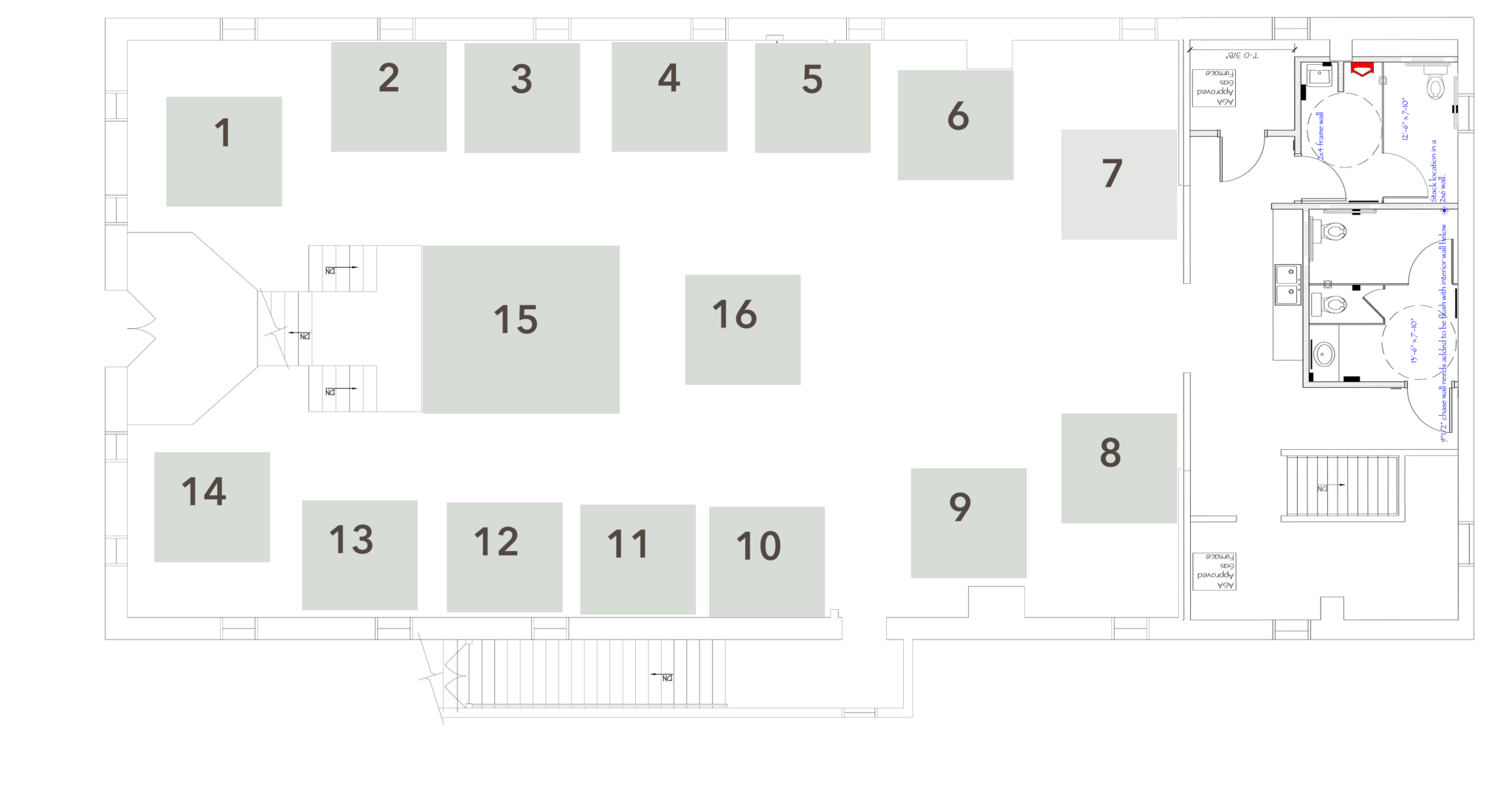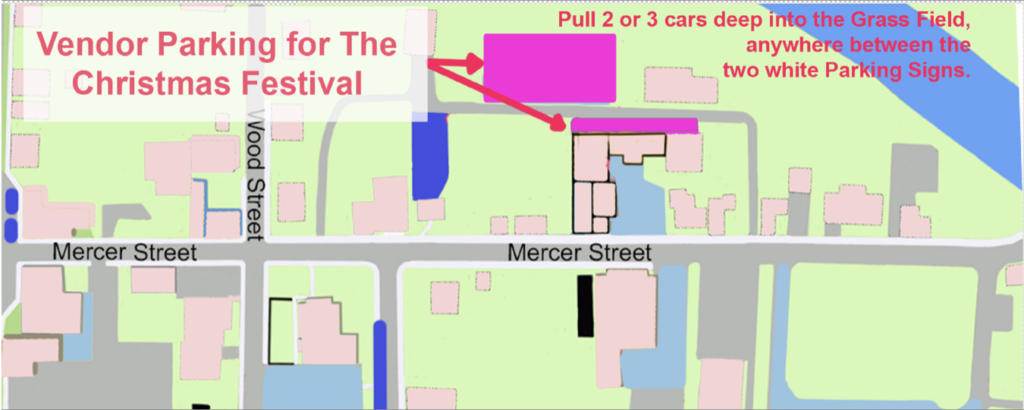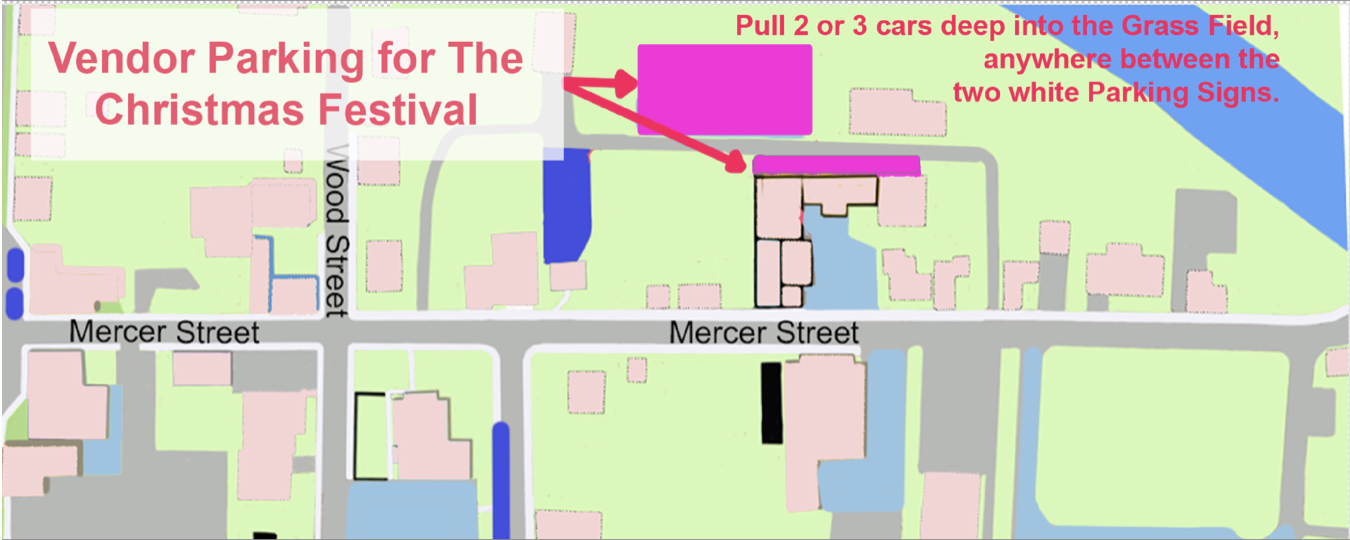 PARKING FOR VENDORS –    All vendors must park behind the Center of Harmony or in any Public Parking Lot in Town.
There is sufficient parking for all vendors behind The Center of Harmony in the grass area.  Please pull on or two cars deep into the yard.   There is a White CoH Parking sign at either end of the grass area, please park between the sign.
Do not block, park by or next to the garage being the Pavilion area.  That is private property and the owner may have you towed.
Be sure to arrive early Saturday morning.  I would suggest by 8 am,   The town fills up quickly and Parking can become a challenge.