Changes and New Faces at the Healing House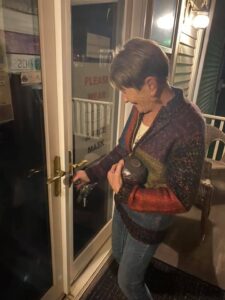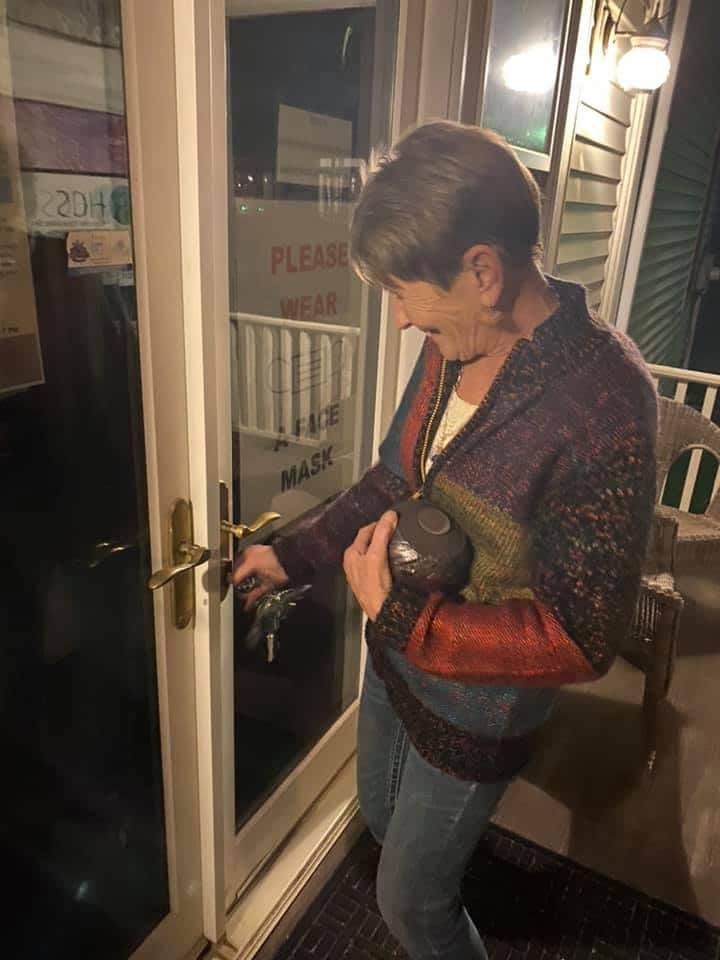 This year, Sharon Sutton retired after many years of helping people and working with Carlow College.  Sharon was a joy to see around the Center.  We wish her the best in her retirement.
Therapy and Help Is Right In Town
Gina Makin, LCSW continues to grow her practice at the Healing House.  She can be reached at email or by phone 724-241-8895
Welcoming Two New Therapists
Gina Making shares the following, "I would like to welcome Olivia Thompson to Harmony Counseling Services. Olivia got her MSW from the University of Pittsburgh in 2017 and qualified to become a Licensed Clinical Social Worker (LCSW) in July of 2020. Olivia specializes in Mental Health and Behavioral Health Therapy with children, adolescents, and young adults ages 5 to 21.  She is now accepting new clients. Olivia's contact information is phone: 412-353-9602 and email.."
Virginia Schuetz has also open her practice. More information will be forthcoming.