Rate changes for fall 2021
The quarantine and restrictions over the last year have been a challenge for all businesses and venues in particular.  Recently, the tighter temporary restrictions were lifted and venues were allowed to return to 50% capacity.    We are hoping this will continue and eventually be completely lifted.
Tough Decisions and Season Rental Rate Changes
In 2019, there were 148 rentals of the Opera Hall. 2020 it dropped to 21.    2021 has been relatively non-exsistant, but is starting to pick up.  To adjust for the market and needs of the business, new seasonal rates have been adopted.
Affective January 18th, 2021: Fall 2021 Season Rates
---
Single Day Rentals (8am -11pm): Family Event, Parties, Bridal Showers, etc.
Standard Rates:
– Monday through Thursday          $95
– Friday though Sunday                 $385
Season Rates:  ** Effective September, 1 2021 through December 31, 2021
– Monday through Thursday          $125
– Friday though Sunday                 $?600
---
Wedding Packages:  2 to 3 Full Day Packages available. 
---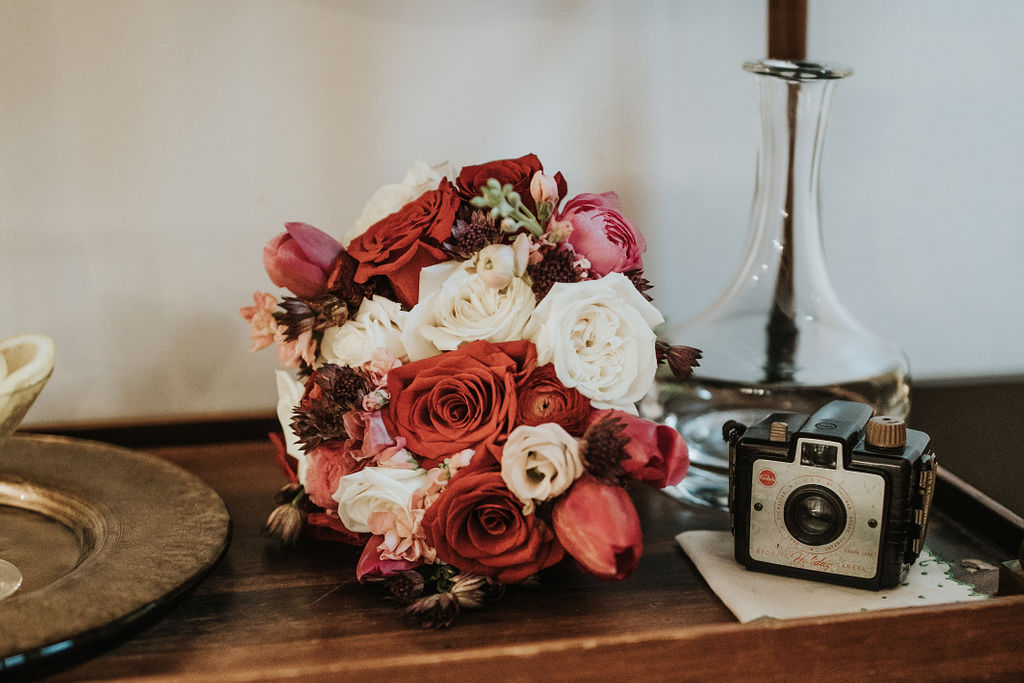 THE DIY PACKAGE: Your Way, Your Style, Your Budget    $2,400
You know what you want and how to make it happen. Don't feel like you have to conform to make your wedding fit the venue. Instead, start with a beautiful, open canvas to truly make your own. If you have a clear vision and are watching your pennies, this package is for you. You will have use of the hall for three days, giving you plenty of time to set up and clean up at your own pace.
– FREEDOM & FLEXIBILITY;   3 day hall rental gives you time to set up and tear down comfortably. Access from Friday 8:00am to Sunday at 10pm
– GREAT VALUE;  Don't start life as a married couple under the weight of an expensive wedding. The Opera Hall is a smart, affordable option, and with three days of access, you'll have the time to create the wedding of your dreams.
– SIMPLICITY;  No need to work around other people's schedules — you will have access to come and go as you need. You control everything about your wedding. We just provide the intimate and unique venue for it.
---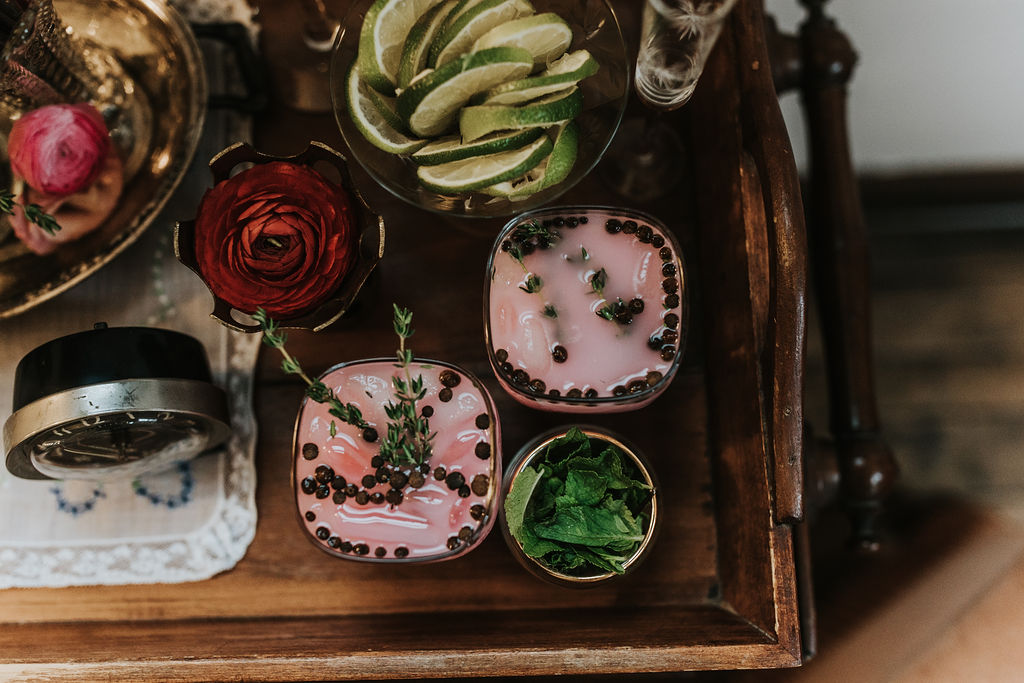 THE HONEYMOON PACKAGE:  Start Enjoying Married Life Straight Away   $2,850

Keep the control and flexibility of creating the wedding you have dreamed of without having to worry about cleaning up after the party!
Instead, start enjoying your Honeymoon and life as a newly married couple. You will have access to the hall for two days, giving you plenty of time to set up your vision. Then, you get to put your feet up while we do the cleaning up for you.
– ENJOY YOUR SPECIAL DAY, THEN LET US CLEAN UP;  2 day hall rental gives you or your designer plenty of time to set up and make the hall shine. Access from Friday 8:00am to Saturday 11:30pm.
– NO WORRIES;  Our team will come clean up and take care of the Hall after you are done celebrating. You can start the first day of married life without a care or concern.
– MAKE IT YOURS;  Your wedding should match your vision. You will be able to decorate the hall and set up the setting and dance floor as you choose.
---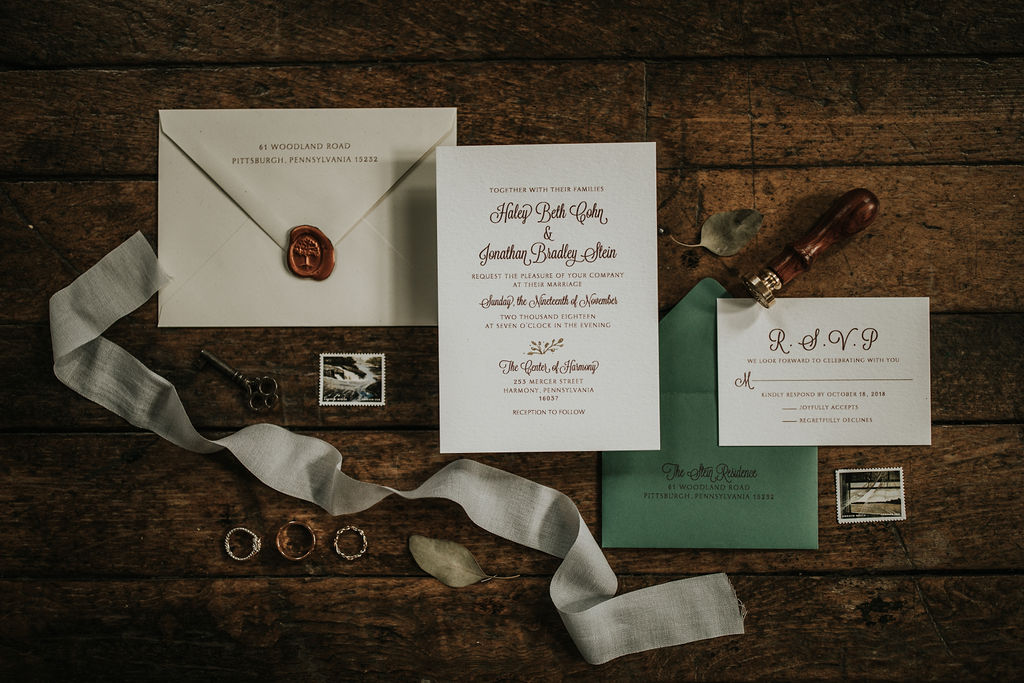 THE EVERYTHING PACKAGE:  Smooth & Seamless Execution  $3,600
If the stress of wedding planning is already starting to get to you, let us help lift your load. We will work with you, your wedding planner or event coordinator.   Our team will have the tables, chairs and linens set up and ready for be decorated.    Imagine breezing in on your wedding day to an already beautifully decorated hall. Just show up and enjoy the wedding of your dreams!  It will still be your vision, but with so much less work.
– WE WILL SET UP, YOU JUST SHOW UP;  2 day hall rental gives you or your designer plenty of time to add any extra special touches. Access from Friday 8:00am to Saturday 11:30pm.
– FOCUS ON THE DAY;  Our team will set up the tables, chairs, and linens in advance. Then after the celebrations, we will clean up and take care of the Hall when you are done. Now is the time for you to relax and focus on you and your beloved.
– WORKING WITH YOUR DECOR PROVIDER OR PLANNER; We will meet and coordinate with your wedding planner, florist, or decor provider to ensure your vision is executed flawlessly. Whatever we can take off your plate means fewer things that you will need to think about in anticipation of your big day. White linens are included.  * Does not include wedding planner or designer services.
COVID Policies & Restrictions
At The Center of Harmony, we take the health of our staff, business and guests very seriously.   We also understand that rules and regulations are constantly changing and aim to be a flexible as possible.    For more information on our COVID policies, please read more on our recent blog post.
If you are interested in renting the hall, please submit your information for a event or wedding through this links.
Thank you for your continued support, understanding and we hope to create an amazing event with you soon!