Changes, Improvements & Things Happening in 2020
I am excited to share some of the things that are happening around the Center.   Specifically about wedding and event rental.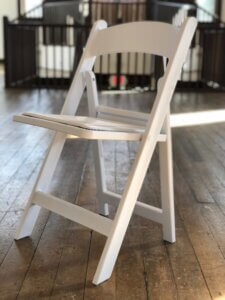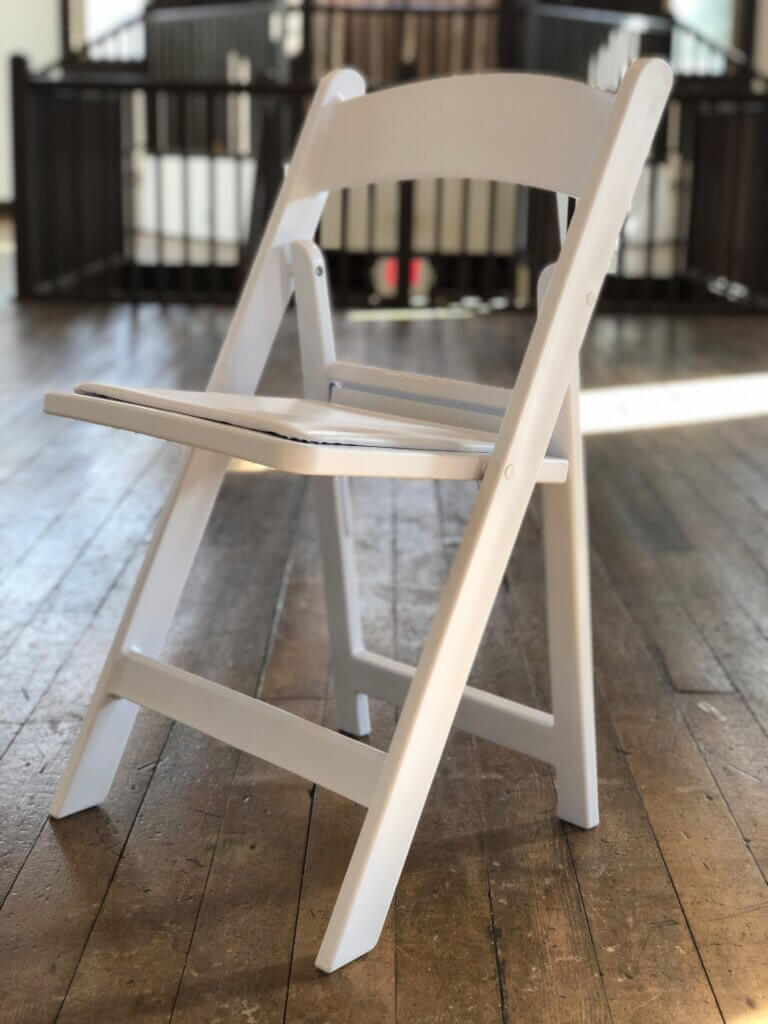 There are big changes and updates to the Center's wedding programs for 2020.      The Opera Hall gets some much needed equipment upgrades.   There are now a 150 new white garden padded chairs included with all rentals. The old chairs were donated to Allegheny Aquatic Alliance, and that felt good to support that wonderful organization.  
Additional banquet tables have been purchased and can accommodate large groups, unto 150.
3 New Wedding Packages for 2020
You have asked and we heard you!  With the new tables and chairs, 3 wedding packages have been created to offer more flexibility and services.   You can see the full list of new packages online, click here. Prices and options to fit almost any budget.
Event Rental
The 2020 Rental Rates have been updated, please contact us for more information to book your family party, baby shower, bridal shower, workshop or other event.
Events
There are several events coming up in the next month or so.  Be sure to check the calendar and Facebook page for up to date information.
Thanks for your support and hope to see you in 2020!