The Historic 1875 Opera Hall : Your Wedding Venue
With the warm of natural wood and soft lighting, the hall is a perfect place to have your wedding or reception, or both!   The Center of Harmony offers an unique space and experience for those looking for a more intimate and expressive experience.  We have several caters that we can recommend or you can bring your own.    The various businesses of the Center can also help to create a memorable day.   The capacity of the Hall is 150.  
A Truly Intimate Wedding Venue
We do weddings differently.   Unlike the large hotels and banquet halls, we do not restrict you to any food, liquor, decor, or other vendors.   We take pride in providing a beautiful and intimate space, a blank canvas for you to create a wedding that you dream of.   You are free to work with whomever you choose.   Click here to view a list of vendors and caterers that have worked at the Center. 
How we do things differently
NO required vendors, You choose who you want to service your wedding.
Ample access to the Hall.  You won't be rushed out!
A beautiful, unique and historic setting, not a boring hotel or social hall.
You can decorate to your taste and preferences.
Simplicity, Elegance & History
150 White Padding Garden Chairs, 20 Banquet Tables, 8 Side Tables (60″x18″)

Extended Access, depending on the package selected.

Reserved Parking, across the street at the Harmony Moose Lodge.  *Subject to availability
You can bring your own food, caterer, alcohol, or DJ.   There are no restriction on who you can work with. There are a lot of wonder partners and vendors out there.  You are free to work with who ever you would like.   If you need a few good referrals,  click here for a list of some those that have worked with the Center previously.
A 50% non refundable deposit is required to hold the date.  The balance is due two weeks prior to the event.
150 maximum capacity.  However, we recommend 120 quests or less for your comfort and enjoyment.
Includes (150) Brand new White Padded chairs, (20) 8′ banquet tables and (8) 6′ x 18″ side tables.
Not ADA Accessible – Second floor Opera Hall.
No Kitchen is available. We can suggest a several carters that have work with the Center before.
Parking Reserved at the Harmony Moose Lodge, * depending on availability.
More than Just a Venue, you get a whole town
Begin your life together in Harmony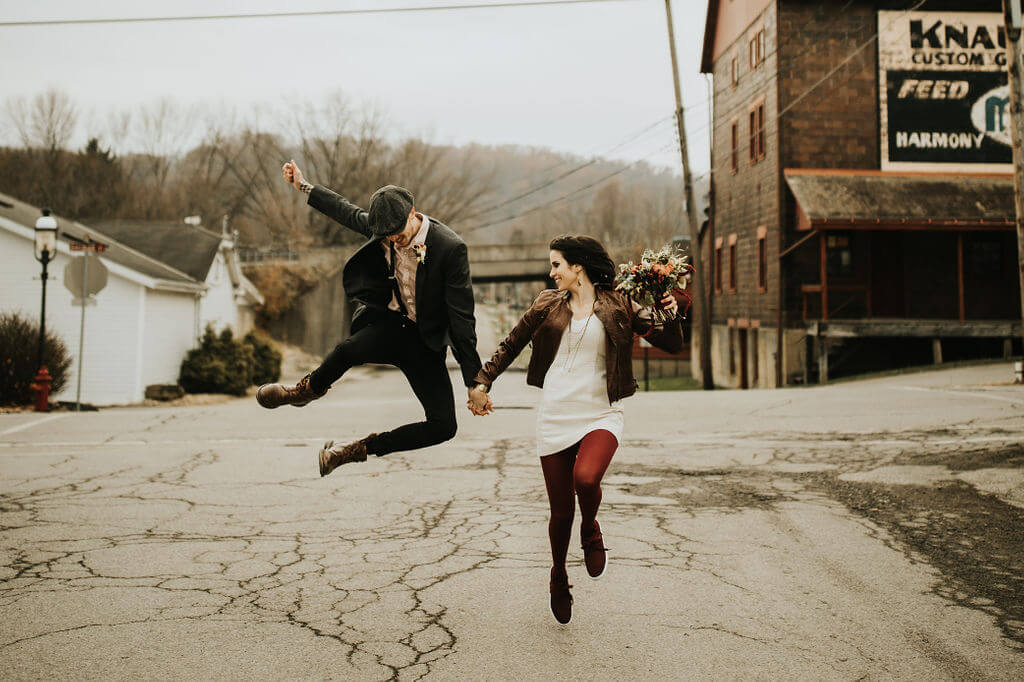 You know what you want and how to make it happen. Don't feel like you have to conform to make your wedding fit the venue. Instead, start with a beautiful, open canvas to truly make your own. If you have a clear vision and are watching your pennies, this package is for you. You will have use of the hall for three days, giving you plenty of time to set up and clean up at your own pace.
Your Way, On Your Terms, On Your Budget.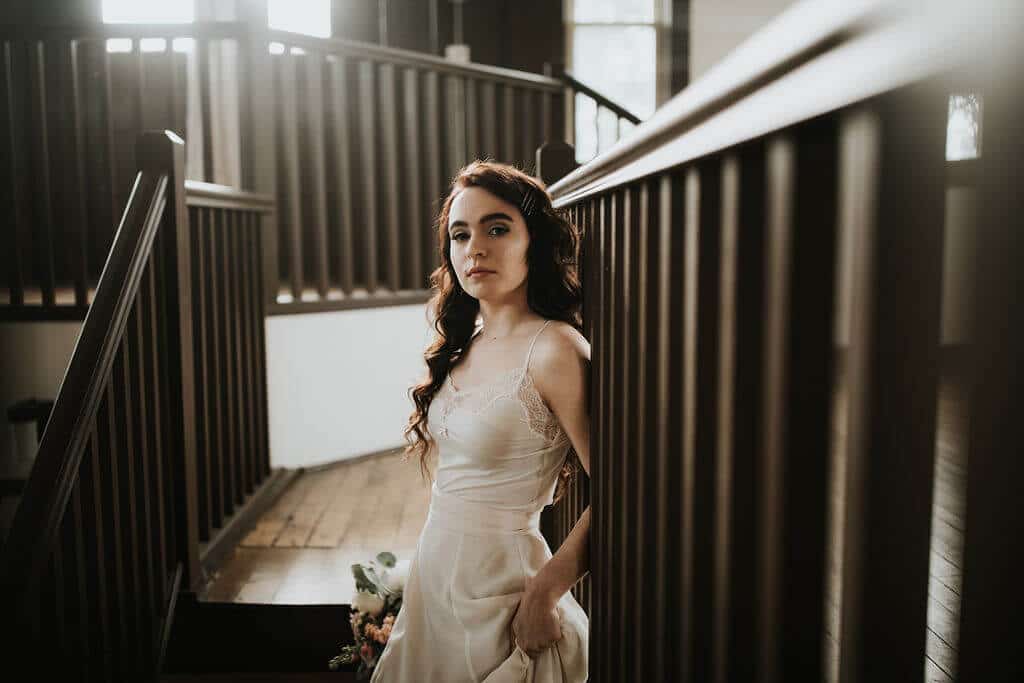 Keep the control and flexibility of creating the wedding you have dreamed of without having to worry about cleaning up after the party!
Instead, start enjoying your Honeymoon and life as a newly married couple. You will have access to the hall for two days, giving you plenty of time to set up your vision. Then, you get to put your feet up while we do the cleaning up for you.
Start Enjoying Married Life, Let Us Clean Up.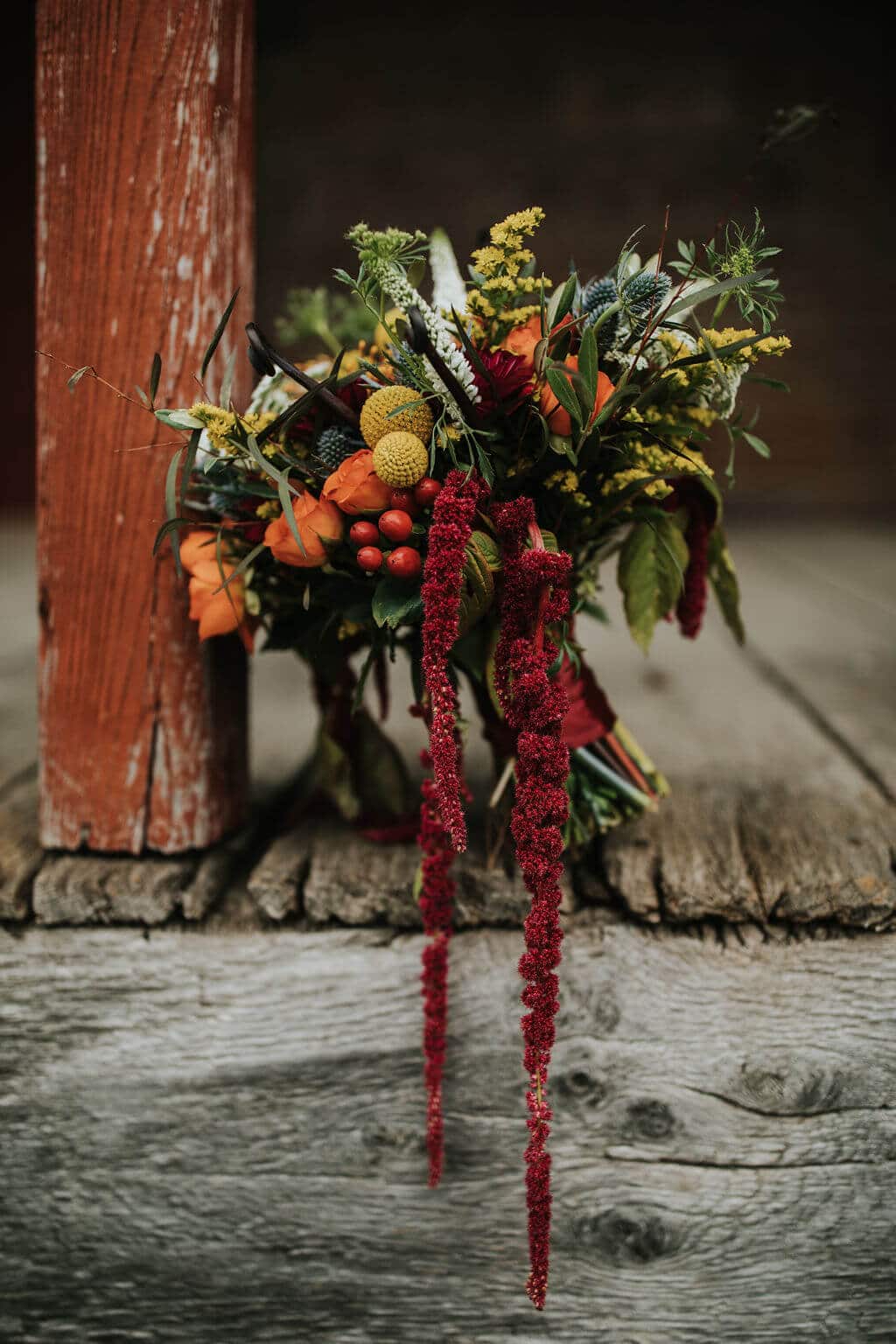 If the stress of wedding planning is already starting to get to you, let us help lift your load. We will work with you, your wedding planner or event coordinator.   Our team will have the tables, chairs and linens set up and ready for be decorated.    Imagine breezing in on your wedding day to an already beautifully decorated hall. Just show up and enjoy the wedding of your dreams!  It will still be your vision, but with so much less work.
Nature Surrounds, History abounds.
Wood Street Park is available for Outdoor Weddings
Looking for Vendors, caterers, florist, photographers or others?
Meet some of our friends. No Obligation, just great options. 
Let's talk about your wedding!
Photo & Video Credits & Attributions
Stylist: 
Janelle Hake.  


Florals: 
Julie James Designs. 


Gowns: 
Pale Blue Thread


Photography: 
Oakwood Photo & Video.


Videography: Rachel Hunter 

Hair & Makeup: 
Caviar and Curls  


Paper Goods: 
Dina Paola Designs  


Jewelry:
She was blue.


Vintage Rentals:
Vintage Alley Rentals


Rings:
Love Knot Shop


Coordination Assistants:
Katie Bungo &  

Teresa Rinehart Carly Snyder:


Haley Hunter:


Lexi Querci:


Chris: