Welcome 2019!  Let's see what things are happening.
January 11th will be the 8 year anniversary of the opening of the Center.   That's always an exciting time to reflect AND look forward.
Looking back on 2018
2018 was an interesting year, filled with ups and a few downs.  The building got updated with a few coats paint and looks good!   There where a few floods to deal with.   However, there was a silver lining.  I discovered a problem with the storm water drain that Harmony Borough is now aware of and will be addressing.  Additional efforts were made to protect the buildings and prevent future issues.    On the positive side, there were some amazing workshops, classes and events.    New businesses opened and other continued to grow and expand.
New businesses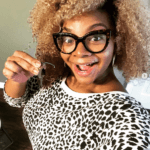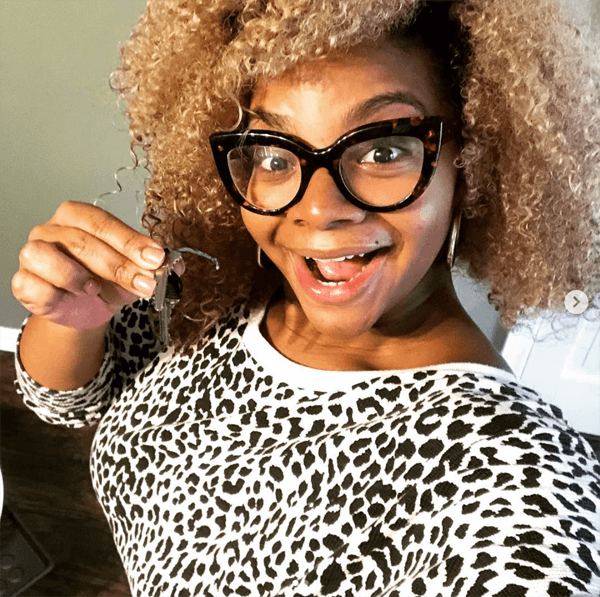 FreshFace Skincare Boutique moved in and is open now.  Check out Tamara's business.   Gift Certificates are a great idea for Valentine's Day, or just a nice surprise for that special someone.  For more information and details, check out the latest blog,"FreshFace Skincare Boutique Comes to the Healing House"
Murderingtowne Press & Co has been creating unique and custom screen printed t-shirts.  Scot also has been busy with numerous custom build furniture and home decor items.   Here are a few of his recent works.
Some amazing workshops and events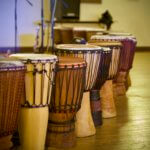 The Harmony Drum and Dance Circle started and has grown of the year.  It has a solid core of regulars and new faces every month.  All experience levels are welcome.   Bring your own drum or use one of theirs.    The drum circle is held the first Thursday of each month at 7pm.   Suggested donations $10
In November, The Christmas Festival at The Center of Harmony was a tremendous success!   The number and quality of vendors was the best in years.  I huge thanks to all involved.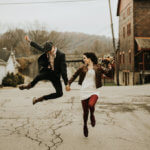 A professional stylized bridal photoshoot was created at the Center and throughout Harmony.   This talented group made some unbelievably beautiful images.   Check out the photos and the individuals that made it possible.
Looking Forward to 2019!

The rentals in the Opera Hall continue to book up faster and more regular each year.  If you have an interest in holding an event, contact me today, click here to request information.
There are many workshops and events in the works.  Check the calendar regularly to see what is happening.
Regular Classes and workshops
The Monday night Relaxation and Restorative yoga classes are cancelled for 2019.  If you have attended or enjoy LouAnn's classes, you can find classes with LouAnn at south hills power yoga in pittsburgh, pa, abundant strength yoga in mcmurray, pa, always mindful yoga in east liverpool, ohio and monthly classes at salt in sewickley.
Zen Meditation Workshop are still the first Monday of every month at 7pm.
Tuesday night Yoga with Nancy is at 6pm every Tuesday at 6pm.
Thank you for another great year!
I look forward to seeing you in 2019!   Be well and best wishes for health, happiness and prosperity in 2019!
Josh Meeder, Owner