FreshFace Skin Boutique joins the Healing House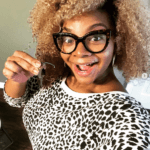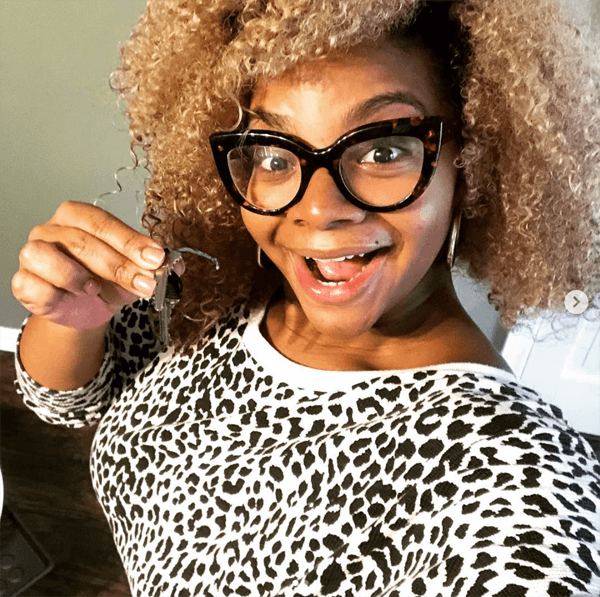 It is with great excitement that the Center welcomes Tamara Rockymore and her business FreshFace Skin Boutique to the Healing House. Tamara brings her passion and years of experience to beauty and skin care with natural products and procedures.
FreshFace Skin moved in and opened in November and is now accepting appointments. Here is Tamara with the keys to her new space! Call or Visit FreshFace Skin Boutique online and book your appointment today.
It's a wonderful Christmas present of pampering for that special person in your life!
Whether it's a simple brow wax or an intense facial to help soften fine lines and wrinkles, FreshFace Skin Boutique is here to help. Sources with the best and freshest skincare ingredients you are guaranteed to leave feeling and looking refreshed and rejuvenated.
December New Client Special – 15% off all services for new clients.
Sevices include:
Facials
Rejuvenating Body Treatments
Lashes and Waxing