Upcoming Fall Events at the Center of Harmony and around Harmony
by
Events, Workshops & Things to do at The Center of Harmony
Zen Meditation Workshop

Join us for a meditation and discussion with the guidance of Kotoku & Colleen Crivello of the Zen Center of Pittsburgh. This is a non-religious workshop focused on the practice of Zen Meditation.  This group meets the first Monday of each month.    All are welcome and invited to attend.     You will learn about the history of Zen Meditation, its application and use, as well as how you can develop your own practice.
Suggested donation of $20, but not required.
Woman Speak Meeting with Gabrielle Smith Noye: Monthly Meeting Starting October 2, 2018.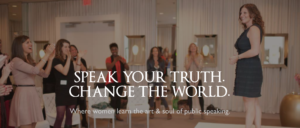 Gabrielle Noye will be hosting the Women Speak meeting in Harmony.  Beginning October 2 and is on the 1st and 3rd Tuesday of the month.
Gabrielle Smith Noye is committed to helping women discover their zone of genius by tuning in to their wise-woman voice within. She is a personal development coach, artist, and writer whose work focuses on creative expression, personal power, and emergence.   More information available online on the Center of Harmony's Calendar
Jenni Hulburt's Mind Body Essentials: Autumn Aromatherapy & Wellness Retreat:  October 20, 2018
Jenni Hulburt brings another informative workshop to the Center.  Grab your tickets while they last.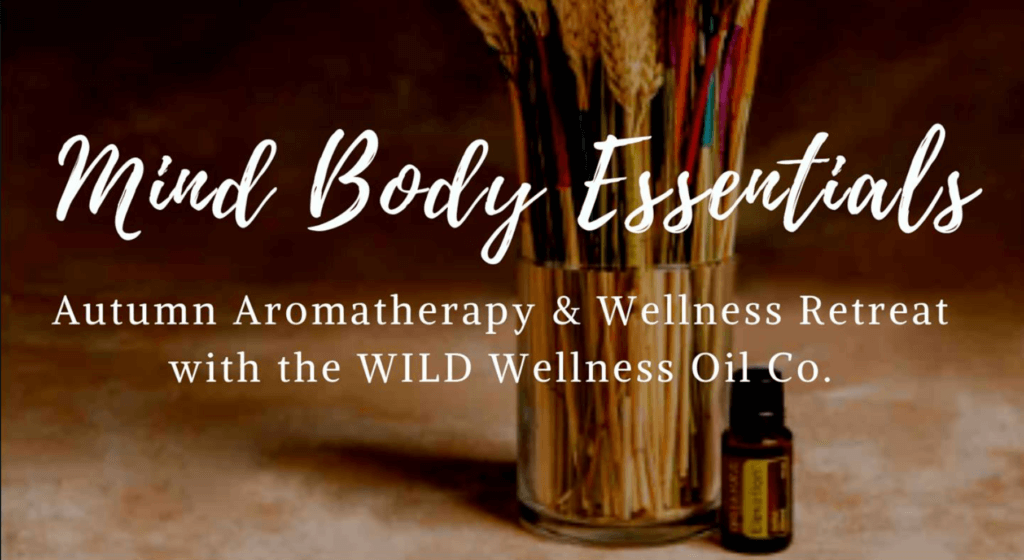 LEARN new ways to diffuse essential oils, practices for autumn wellness, managing stress with aromatherapy, how to use the 11 new doTERRA oils and blends (available Fall 2018)
EXPERIENCE Essential Yoga, Guided meditation, Aromatherapy hand massage, and Vibroacoustic Harp Therapy (it's like getting a massage with music)!
NOURISH your body with healthy food like Fall Harvest Quinoa Salad, Dark Chocolate Gingerbread Truffles, On Guard Apples, Essential Oil Infused Hot Teas, and more.
CREATE and take home projects with essential oils like Stress Balls and Reed Diffusers.
CONNECT with a community of like-minded people in a beautiful learning environment, and set new intentions for the autumn season & your wellness goals.
GIVE BACK to the Healing Hands Foundation – bringing healing and hope to the world by providing global communities with the tools needed to become self-reliant.
A Retreat to restore your mind, body and soul:  October 27, 2018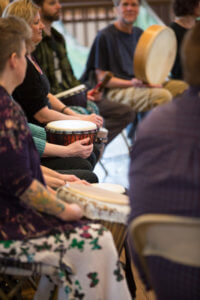 The Rhythm of Life  is coming up on Saturday October 27th.  This is the second Rhythm of Life workshop held at the Center.  The first was a overwhelming success and an enjoyable event.  You can join the entire day long retreat or select individual workshops to attend.   This is open to all ages and experience level.   Learn how our bodies and minds naturally respond to rhythm and movement.   The instructors are all very respected and known in their individual fields.    Here is the schedule, see what catches you attention.
9:30 to 10am Registration
10 to 10:30 am Opening Experience for full day participants
10:30 to 11:45am Workshop – Change Your Consciousness, Change Your Life with Dr. Harry Pepper
11:45 am to 1:15pm Lunch Break
1:15 to 2:30 pm Workshop – Drum Write Draw with Bryan Fazio
2:45 to 3:45pm Workshop – TBD: Transformational / Trance Movement with Tricia Chirumbole and Karen Jaynes
4:00 to 5:00pm Workshop – Sacred Intimacy with Dr. Harry Pepper and Karen Jaynes
5:00 to 6:30pm Dinner Break
6:30 to 8:00pm Concert – Spiral Rhythms Ensemble and Ecstatic Dance Pittsburgh
The Center of Harmony's Christmas Festival:   November 10& 11
Held in junction with Historic Harmony, Inc's "WeihnachtsMarkt" German Christmas Market, "The Center of Harmony's Christmas Festival" will have many vendors and activities.   Local artisans, vendors, crafters and business will have booths in the Opera Hall.  There will be outside vendors as well, from Pottery to smoked meats and more.   The town comes alive for this festival, put it on your calendar now!
Saturday November 10th – 9:00 a.m. to 6:00 p.m.
Sunday November 11th – 9:00 a.m. to 4:00 p.m.
Yoga Classes at The Center: Monday & Tuesday Nights 7PM
Did you know there are regular, weekly yoga classes at The Center?    Monday and Tuesday Nights at 7pm.  All classes are open to the public and are a donation based, pay want

Monday Night Mindful Restorative Yoga
Monday Nights (other than the 1st Monday of the Month, that's Zen Meditation), LouAnn McBride offers a gentle and meditative restorative yoga class.  If you are stressed, worn out or new to yoga, this class is for you.   The hour long class is a series of several supported and reclined poses, set to gentle music and guided meditation.    It is physically gentle and mentality restorative.   Stop out and see what a difference an hour can make.   LouAnn teaches yoga and meditation in Pittsburgh, PA, specializing in gentle and restorative classes. It is her intention to honor the ancient wisdom of yoga in her classes by focusing on breath and being present. While witnessing this in her own experiences, she believes that meditation can change the world and feels it is her life's calling to share it with others.   Find her on InsightTimer.com.  If you don't have the free InsightTimer app on your phone, download it today.   There are thousands of guided meditations and relaxation music for your enjoyment and wellbeing.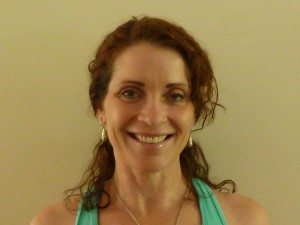 Tuesday Night Hatha Yoga
Join Nancy Triscuit's Hatha-based yoga class on Tuesday nights.   Hatha is a general category that includes most yoga styles. It is an old system that includes the practice of asanas (yogapostures) and pranayama (breathing exercises), which help bring peace to the mind and body, preparing the body for deeper spiritual practices such as meditation.  This class will strengthen your core and improve your flexibility.
Wisdom of Rhythm Retreat with Jim Donovan:  December 1, 2018.    SOLD OUT!
Jim Donovan brings his passion, wisdom and rhythm to the Center again.   This event is sold out.   Stay tuned for future retreats or visit Jim's site for other upcoming events.   www.jimdonovanmusic.com
Harmony Events
Sleepy Hollow Festival  : Oct 13 2018 –
9:00am

to

7:00pm

Sponsored by the Harmony Business Association.   All day event with:  Live music, Trick or treat, A scavenger hunt, Costume contests, Face painting, Kids games, Vendors and Ghost walks

Held in conjunction with the Zelienople-Harmony Fall Festival.  Free shuttle bus.  Brought to you by the Harmony Business Association