Support Local Music.  Especially when it's GREAT local music!
This Friday August 21st two great local bands take the stage,   Chris Rattie & The Brush Valley Rumblers with Ferdinand the Bull.
H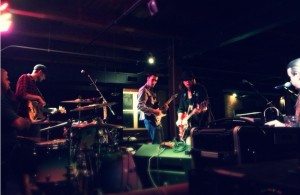 ailing from a coal dust town in Northeastern PA, Chris has a sound that is rich and oozing with the emotions of life.   "As far as style goes, I really try my best to create my own, but I think it's mostly rooted in the kind of rock 'n' roll I grew up on, mixed with early forms of American music like blues, bluegrass, country and folk," he said. "I do love experimenting, though, and pushing myself into musical territory I'm not used to. At the end of the day, I can only hope that I sound like me and maybe someone else hears something unique and appealing in that sound."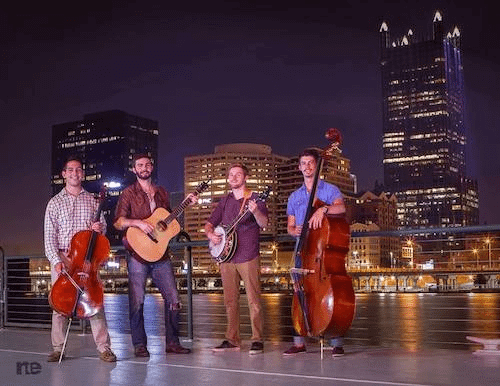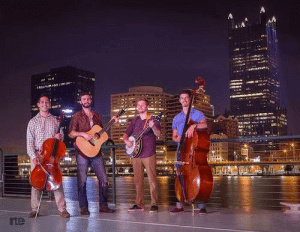 Ferdinand the Bull comes out of the University of Pittsburgh and calls Pittsburgh home.   They are a popular and welcome group at the Center of Harmony.   Their musical influences include the Head and the Heart, Avett Brothers, The Lumineers, The Strokes, Bruce Springsteen, Edward Sharpe, Jack White, Mumford and Sons, Dispatch, and Elliot Smith.    You can't help but feel like grooving when they are playing.
Enjoy Some of Their Songs!
For more information and tickets, please stop by our calendar of events.