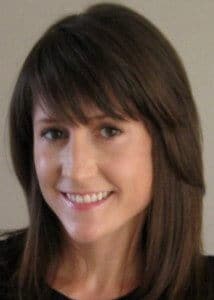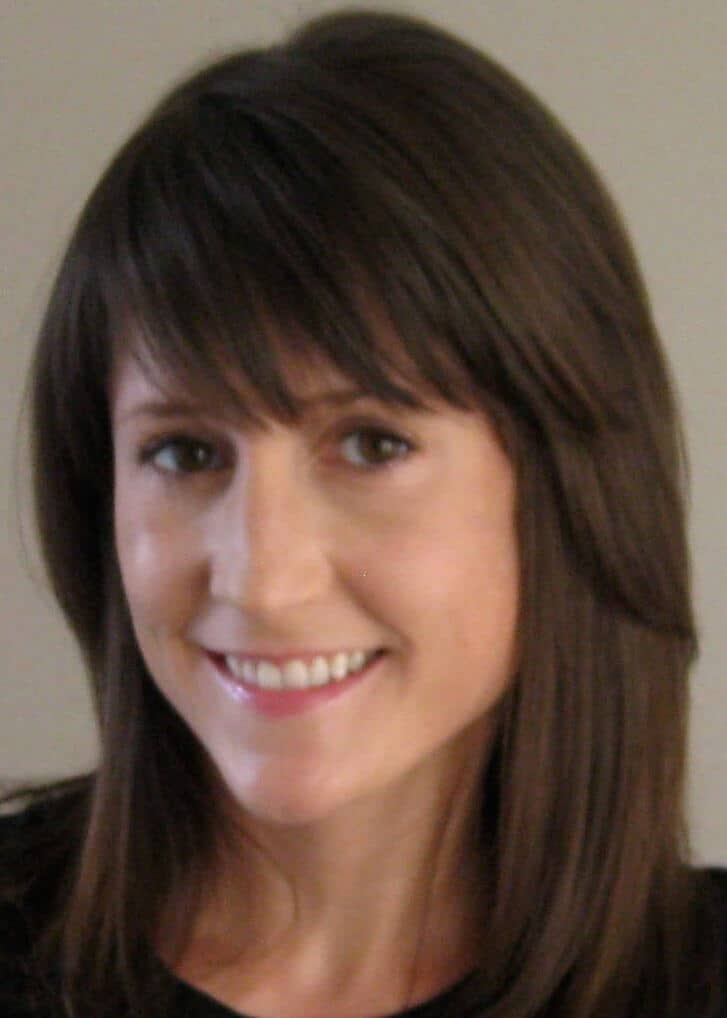 It is with a sad heart that we say goodbye to Cara Cheeley of Posana. Cara has accepted a great offer at a wellness retreat and spa in Colorado. She has closed up her practice at the Healing House and is on route to the west. We wish her the best and safe travels.
---
Open Yoga Classes are still being held on Tuesday Night's at 6:30,
Nancy Triscuit has been able to step and keep the class schedule where Cara had left off. It is for all ages and skill levels, $10 drop in. Please bring a mat, or call to make arrangements. Hope to see you there.
---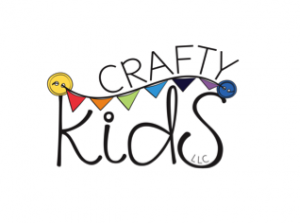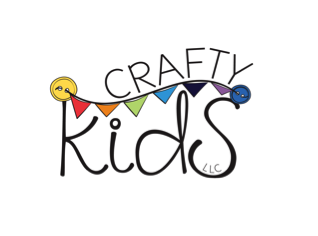 Craft Kids LLC will be starting up there business in September in the Healing House. Check them out online to learn more, www.craftykidsllc.com
Crafty Kids LLC – September's Calendar of Events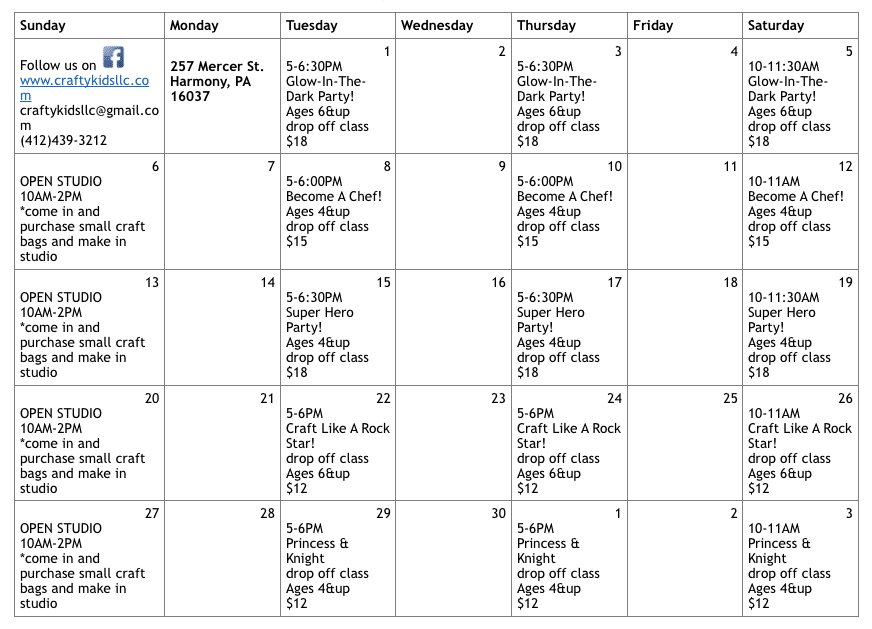 Fall and Winter Events are coming up. Stay Tuned for more information.