Preserving Harmony Committee, Stop the filling of the floodplain!
by
There has been a lot of talk around town about the proposed filling of the flood plain on the north side of  Connoquenessing Creek.   A committee was formed, I was  elected as chairman, and Historic Harmony has accepted us a committee under their 501(c)3 organization.     There is a tremendous amount of information available online.  Click any of the images below to find more information.   Please consider donating your time or money to support these efforts.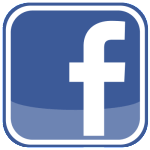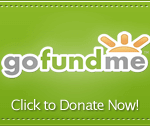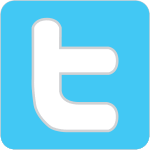 We have been getting some favorable coverage in the local media.  Hopefully, the message and word will get out.  Please share this information with your friends, family, and anyone concerned about preserving the history, environment, and flair of our town and region.