Premium Storefront Retail Space September 2014
Are you looking to start or grow a business?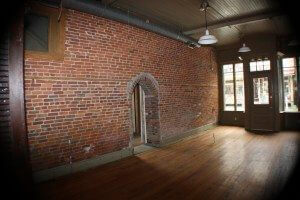 There is space available in September 2014 inside the Center of Harmony.    Approximately 1,040 sq ft of premium retail space.    Here are just a few of the unique features:
– Over 40,000 cars / month pass the front door.
–  Lots of Natural light from the tall street facing windows.
– Exposed brick and natural douglass fir, hardwood floors.
– Adjoining access to Wunderbar Coffee Shop.  You customers, and theirs, can easily enjoy both locations.
-Collaborative marketing, events and community support within the Center of Harmony
About the Center Of Harmony
Our Mission Statement
"

The Center of Harmony is a group of collaborating businesses and events venue housed in an old opera house and surrounding buildings who are focused on preserving the environment, strengthen

ing the community and empowering people to live healthy, happy lives. It actively engages in the promotion of music, the arts, education and a better community for all.   This is a place where positive, forward-thinking and dynamic people come together to thrive and grow."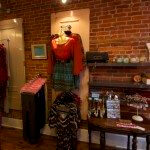 At the Center of Harmony, we understand that being a small business owner is one of the most challenging and rewards adventures to take.   We take pride in our collaborative, support environment and regularly share ideas, promotions, events and much more.   We understand that by working together, we all benefit.      Additionally, we know our contributions to the community, helping people and bringing the arts in to Harmony, is a matter of civic pride.    It is a truly exciting place to be.
To Learn More
Please contact Josh at 724-272-3901 or via email   josh@greatthingsllc.com
Shared Space & Private Office Space Available at the Healing House.
The Healing House is a group of individual wellness, health and holistic practitioners.      There is a shared reception area,   Internet service and utilities are included in the rent.   Like the Center of Harmony, this is a collaborative and dynamic group to be a part of.  It also has a large handicap accessible ramp for your patients with mobility issues.

   Private Office or Treatment Room,   First Floor Access
This beautifully appointed room is approximately 17 x 13.    The exposed hardwood, 4 windows of natural light and calming earth tones promote a feeling of relaxation and calm.    Available late summer 2014, $625/month.
Shared Space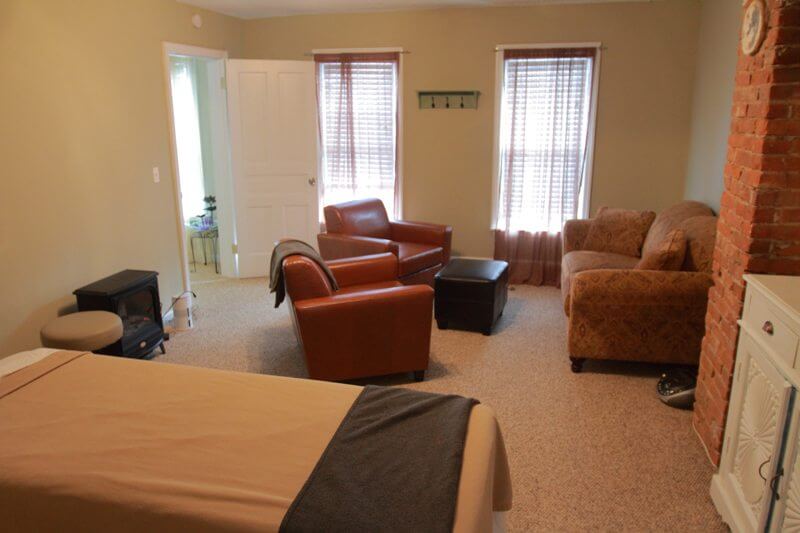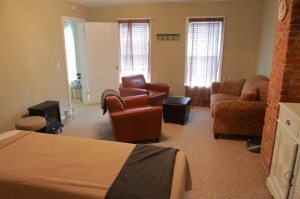 Are you looking for a smaller, affordable space to start a new practice.   We have a large, second floor share office available.   This shared space is $300 / month and you would have access to it 3 days per week.   It is available as private space for $500.    Shared space is available in September
For more Healing House information, rates and availability, please contact Dana at 724-602-6776  or drlowers@me.com