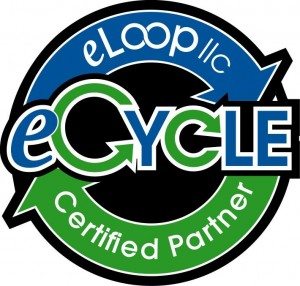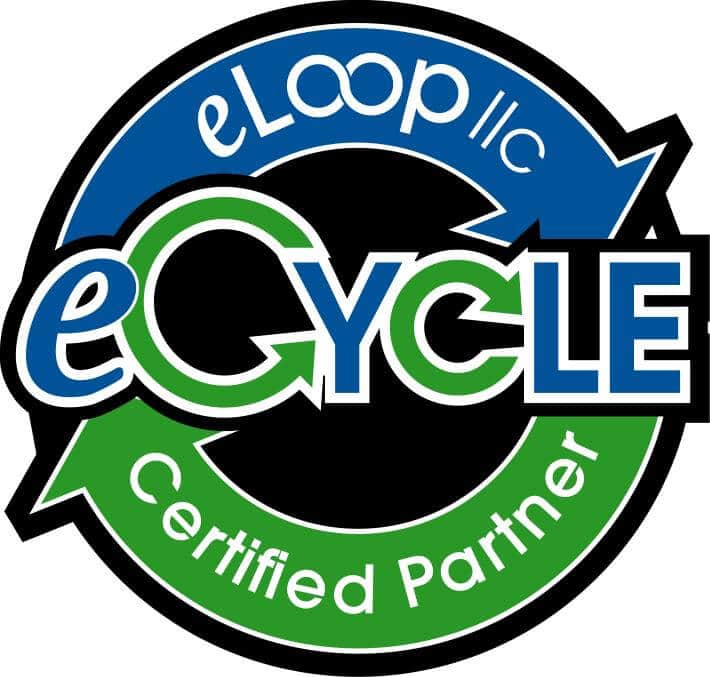 It is with great sadness that I announce the closing of the free community electronic recycling program with eLoop LLC.  eLoop has been an outstanding partner and supporter.  They have my sincere thanks and appreciation.
As of January 15th, we have collected over 106,185 lbs of waste!    The volume of waste, facilities that aren't designed for handling this material, people "Dumping" light, A/C and small refrigerators without paying for those, and the time required to manage it have forced us to cease operations.    We will be closing the doors officially on January 31st, 2014.
PLEASE DO NOT DROP ANYTHING OFF AFTER JANUARY 30TH.    Thanks for all of your support!
There is a local eLoop Recycling Station in Wexford.   It would be tremendously, helpful if you would take your recycling there, and allow me to begin the clean out process.
ecyclingrecycling
11490 Perry Highway, Route 19,
(behind Hub Cap City Auto Sales)
Wexford, PA  15090
412.367.0831
Hours:
Monday – Friday  10am – 4:30 pm
Saturdays    9 am – 12:00 pm