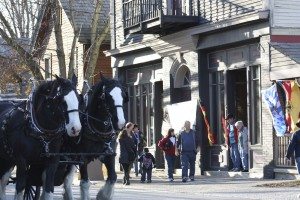 The Center of Harmony is happy to announce the "Greener and Healthier Holiday's"  Theme for this year's Weihnactsmarkt German Christmas Festival.
The "Weihnactsmarket" brings in between 3,500 and 5,ooo people every year.  This year it falls on the weekend of November 10th and 11th.    With more targeted marketing and much heavier advertising, the turnout is expected to be even higher.     We are looking for vendors that will promote an environmental or healthy side of the holidays.
Both indoor and outdoor space is available.
Click here to download an application.
We are in the process of reviewing vendors and selecting the best fit for everyone.