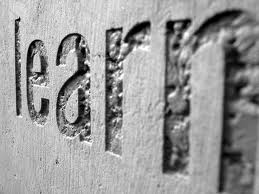 Here at SuMa Integrative Medicine and Medical Acupuncture we are excited to announce that Dr. Davis has decided to embark on a new journey of discovery and broaden her knowledge by attending The Great Lakes Five Element Acupuncture School. Dr. Davis's passion guides her to help her patients reach a better more balanced state of health and wellbeing.
Eric Mason is expanding his education as well. He is enrolled in a two year study program for Shen Gong, a discipline that takes his Medical Qi Gong training to the next level. Allowing him to bring even more healing knowledge to our clients.
Lisa Bartholomew our hypnotherapist is expanding her knowledge base as well by getting her certification in lap band hypnosis. This program is designed to help clients lose weight quicker and more effectively, while maintaining a fully engaged satisfying lifestyle.
Amber Baker is trained in many discipline including, Reconnective Healing, Soul Memory Discovery, Asian body work, specializing in working with children with autism and special needs. Her commitment to helping people live better lives is something all our patients can benefit from. Call today to schedule your massage for the great rate of $65.00/hour.
Call today to schedule an appointment with us here at SuMa. 724-452-5200