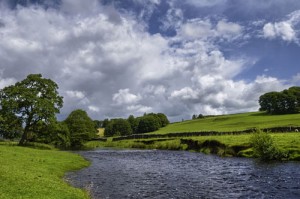 ***This event has been postponed, please contact Dorit directly for more information****
A Family Constellation is spiritually based soul work. It allows you to connect to your roots and reveals the hidden dynamics in your family of origin. Difficult fates and traumatic experiences in previous generations may continue to create havoc as a hidden pattern in the present generation. Learn to reveal the secrets and mysteries in your family and let the love flow.
How can a Family Constellation help you?
Every family experiences drama, trauma and tragedies. Some common family trauma includes consequences of:
Early & Premature Deaths
Ostracized Family Members
Children of Separated or Divorced Parents
Adopted Children
Abortions, Miscarriages and Stillborn Children
Descendants of Minorities or Slaves
War, Holocaust & Terrorism Survivors
A Family Constellation assists you in resolving the unhealthy entanglements with your family, thus enabling you to experience inner peace and the freedom to live a healthy, happy and fulfilled life.
What does a Family Constellation look like?
The client chooses members from the group to represent some of their family members. When tuned into the system, these representatives feel the effects of the family dynamics. The facilitator works with the representatives to restore balance, respect, dignity and love between all members of the family. Everyone attending the seminar is able to feel the effect of these entanglements — and the peace that results from their resolution.
Please enjoy this client testimonial and see how
the systemic solutions approach can help you:
"Thank you Dorit for the good work we did together. One session only, and I still feel the touch of my ancestors on my shoulders and their words of encouragement coming across the winds of time. I have also found myself shifting from remembering the old story and adopting the new with greater kindness to all of the players in my life's story. It is comforting to do this instead of thinking only of the pain. I know that I belong and the endless searching is no longer necessary as I have found my place in the chain of love that moves across the generations."
You are invited to join and experience these benefits and many more for yourself.
To sign up for "The Orders of Love & Ancestral Strength Intensive" or to book your individual session, please contact Dorit or call 412–489–5100
To hold your space please pre-register and pre-pay by July 18, 2012.