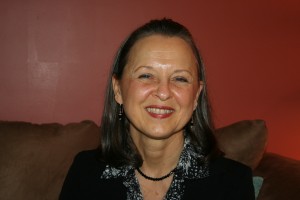 Jeanie Anderson C.N.H.P. has a holistic and alternative nutritional practice east of Portersville on Rt. 488 off the Rt. 79 exit.  She focuses on nutritional counseling and helping people combat their aliments by naturally addressing the probable causes of the problems instead of only dealing with the symptoms.
Living and working under the belief that the vast majority of human ailments are caused by the abuse of life and our modern culture, her focus is on "preventive maintenance" of our bodies in the hopes that we may keep them capable of defending themselves.
A member of the National Association of Certified Natural Health Professionals, also certified in: Total Body Modification, Natural Healing, Nutrition, Reams Testing, and Herbology.   Her website is, www.andersonhealthemporium.com for more information.
Teaching continuing education classes at Butler County Community College, Cranberry Campus on Muscle Testing and she teaches classes in the comfort of your home
Price to be determined