Welcome to The Center of Harmony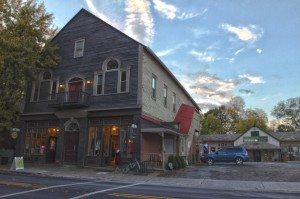 The Center of Harmony is a group of collaborating businesses and events venue housed in an old opera house and surrounding buildings who are focused on preserving the environment, strengthening the community and empowering people to live healthy, happy lives. It actively engages in the promotion of music, the arts, education and a better community for all.   This is a place where positive, forward-thinking and dynamic people come together to thrive and grow.
Events, Activities, Music, Wellness and More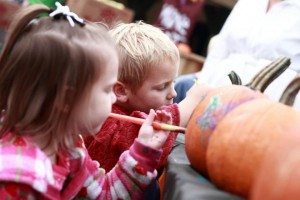 There is always something special happening around the Center and throughout the town of Harmony.   The Opera Hall is a community events hall that holds regular wellness seminars, yoga, tai ji, hooping, Zumba and other activities.   There are concerts through out the year with award winning, national and regional artists.    There are festivals and events as well.   Check out the Events Calendar for the latest information and events.
Shopping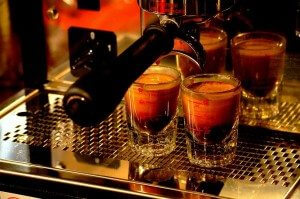 The Center of Harmony is home for several unique small local businesses.   The Wunderbar Coffee House, Eye Kandy Boutique, Polished, Just Pam Custom Equestrian Apparel, Darn Yarn Needles and Thread, Pearlette Jewelry, eLoop LLC, Les Cadeaux and the Healing House wellness center are friendly and welcoming.     Come out and visit the shops.
Hall Rental:  Hold your next party, event or gathering here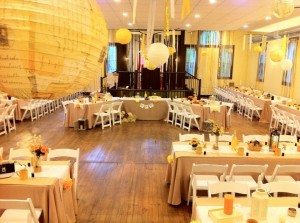 With over 3,000 square feet of beautifully renovated space, it is perfect for your business meeting, family event or wedding.   There is more information available on our Hall Rental Page.     We look forward to talking about your event needs